U.S. Stocks Are Now Positive for the Year
It's like the first six weeks of 2016 never happened.
By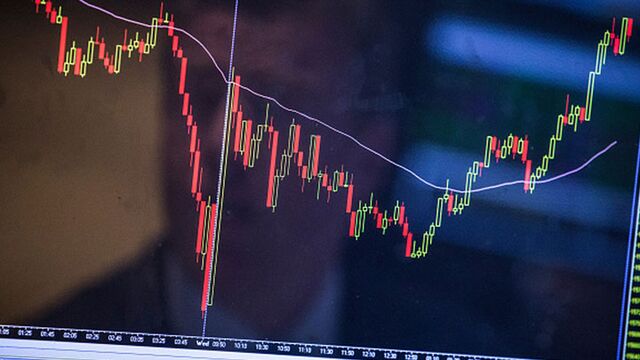 After one of the worst starts to the year on record, the Dow Jones Industrial Average and the S&P 500 are now in positive territory for the year, after moving up 1.1 and 0.87 percent respectively on Thursday. Positive economic data as well as a decision by the Federal Reserve to keep interest rates on hold at its meeting this week have helped boost the index and riskier assets, including crude oil, with West Texas Intermediate now above $40 a barrel.