India's Internet Is Really Slooooooooooooooooow
With Facebook Free Basics blocked in India, Google and Microsoft are stepping in.
By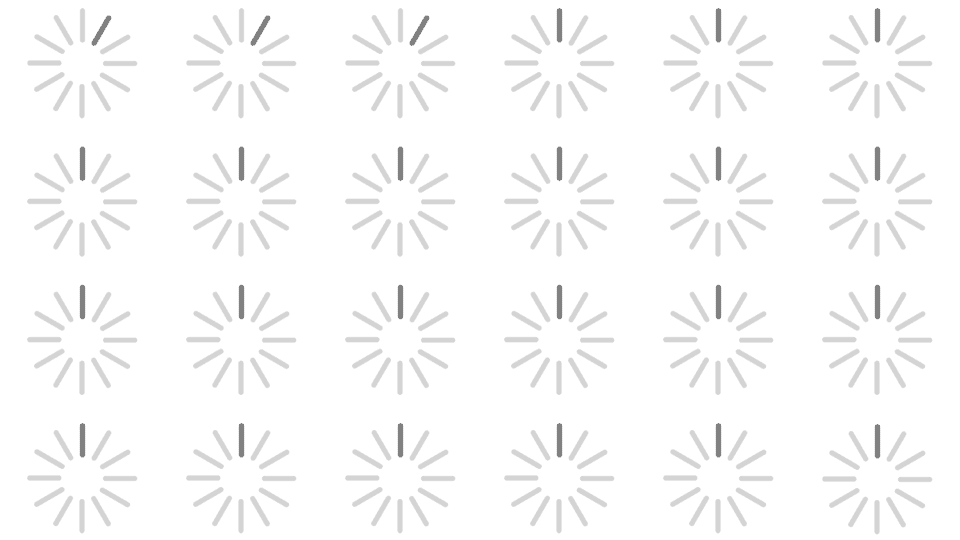 Google may be the world's biggest Internet company, but Rajan Anandan, the head of its India operation, says he's become just as focused on what users are doing offline. His team has led Google's push into apps that can download data for later use without an active mobile connection. One helps people navigate New Delhi public transit; another lets users store YouTube videos for replay; a third offers an offline version of Google Maps. These efforts all have the same goal: making Google products easy to use even with poor Internet connections.
About 375 million to 400 million people in India are online, the world's second-largest Internet population after China. Many depend on mobile connections that can only be generously called spotty. Indians who use smartphones to go online have access to a wireless network only about 56 percent of the time, estimates Ericsson, the Swedish mobile tech company. The average connection speed is 2.5 megabits per second, according to Akamai Technologies, a company that makes technology to speed delivery of Web content. (The average speed in the U.S., which isn't exactly best in class, is 12.7 Mbps, and in South Korea it's 20.5 Mbps.) "Sometimes you get 2G, sometimes you get 3G, and sometimes you get no G," Anandan says. "The important thing is to build products that can work on patchy networks."
In February, the Telecom Regulatory Authority of India released regulations effectively banning Facebook's Free Basics, a product available in about three dozen countries that offers free access to a stripped-down version of Facebook and a handful of sites that provide news, weather, nearby health-care options, and other info. The government, along with open-Internet advocates, reasoned that making Facebook synonymous with the online world for many new users would hurt competitors. There's no shortage of software developers in the country, the thinking goes—what users need is a bigger pipe.
Much bigger. From 2014 to 2019, Cisco Systems estimates, India's monthly mobile data traffic will swell 13-fold, to 1.1 billion gigabytes, and by 2019 streaming video will account for three-quarters of total Internet use, up from about half today. Netflix launched its India service in January.
Among the companies proposing piecemeal solutions are Google, Microsoft, and Huawei Technologies, the Chinese maker of wireless equipment. Google is installing free Wi-Fi in 100 railway stations throughout India this year, beginning in Mumbai. Microsoft is testing whether unused slices of the TV spectrum can reliably deliver Wi-Fi instead. Huawei is working with mobile operators to improve the efficiency of their existing networks. Huawei says it's been able to increase speeds for clients by as much as 30 percent, in part by replacing outmoded equipment.
For companies that offer streaming video, that probably won't be enough. Yet some providers are finding ways to cope. Vuclip, a Silicon Valley subsidiary of Hong Kong telecom company PCCW, delivers videos to 9 million customers in emerging markets, more than half of whom are in India, where networks may officially be 3G but in reality "vary all over the place," says Chief Executive Officer Nickhil Jakatdar. "It's like it depends on the phases of the moon." Because unreliable networks can easily lead to long buffering delays, Vuclip's system automatically adjusts the resolution of its video stream to match the conditions of the network so there are no interruptions. In one three-minute video, Jakatdar says, Vuclip may change the quality about a dozen times. The goal, he says, is to "provide a buffer-free experience for the consumer."
Other companies are using similar strategies. Star India, part of Rupert Murdoch's 21st Century Fox, launched a video streaming service called Hotstar last year that the company says is designed to play "on mobile networks with inconsistent throughput." Sony, Warner Bros., and Singapore Telecommunications last June rolled out HOOQ, another video service, with an offline mode and a bandwidth indicator that tells users how good the connection is. In November the Indian arm of Norwegian mobile operator Telenor introduced a streaming service that makes it easy for users to download content during off-peak hours and watch it later without Net connections.
To reduce delays, some companies are turning to data center operators such as New York-based GPX Global Systems. GPX will expand its Mumbai center to help customers including Amazon Web Services connect with Indian consumers locally rather than via servers in locations such as Singapore. "The pace has picked up because customers are now demanding a better experience," says Manoj Paul, president and chief operating officer of GPX in India. By using locally based servers, he says, "the pipe is bigger and cheaper."
One question is whether India's government will allow the traffic to flow. CloudFlare, a data center operator based in San Francisco, avoided India for years because of worries about government policies toward foreign companies. "We heard horror stories," says CEO Matthew Prince. "For a very long time we saw a huge amount of customer demand, but we were spooked a little bit by the regulatory risk." The pro-business rhetoric of Prime Minister Narendra Modi, who took office in mid-2014, encouraged CloudFlare to put those worries aside. Over the past seven months the company has opened three data centers in the country. Prince says India's rejection of Free Basics has introduced new uncertainty for foreign companies. "A lot of people are trying to figure out what will play out given what happened to Facebook," he says.
So far, the government isn't providing much reassurance. Although it's allowed Google and Microsoft to proceed with some trials, Telecommunications Department spokesman N.N. Kaul says the regulator isn't ready to say whether it will approve their plans to expand Internet access in the countryside. "Let the technology be ready for adoption by the country," he says. "Then we'll decide."
—With Bhuma Shrivastava
The bottom line: India's mobile data traffic may grow 13-fold by 2019, so foreign tech giants are learning to live with regulatory uncertainty.
Before it's here, it's on the Bloomberg Terminal.
LEARN MORE