Bangladesh Taps Ex-Bureaucrat to Run Central Bank After Heist
by
Fazle Kabir has spent 34 years working with the government

Rahman resigned Tuesday after handling of $101 million theft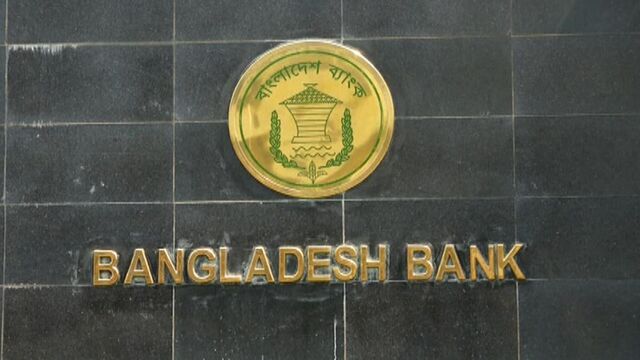 Bangladesh named former bureaucrat Fazle Kabir as central bank governor a day after his predecessor resigned following a $101 million cyber theft.
Kabir is currently chairman of state-run Sonali Bank Ltd. The notice of his appointment was e-mailed by A.F.M. Asaduzzaman, general manager at Bangladesh Bank
Kabir spent 34 years in the civil service, including as finance secretary, according to a biography on Sonali Bank's website. His wife is a bureaucrat at the Ministry of Public Administration. They have a son who is studying for his Master's in Business Administration at Dhaka University.
He replaces Atiur Rahman, 64, who had served as Bangladesh Bank governor for seven years and was due to retire in August. Lauded for his efforts at financial inclusion, Rahman left the bank to take moral responsibility for failing to inform the Finance Ministry quickly enough about the stolen funds. He has denied any wrongdoing.
Before it's here, it's on the Bloomberg Terminal.
LEARN MORE