Up to 13 Million Americans Are at Risk of Being Washed Away
New research highlights a threatened coastal region where attitudes capture the nuances of the climate change debate.
By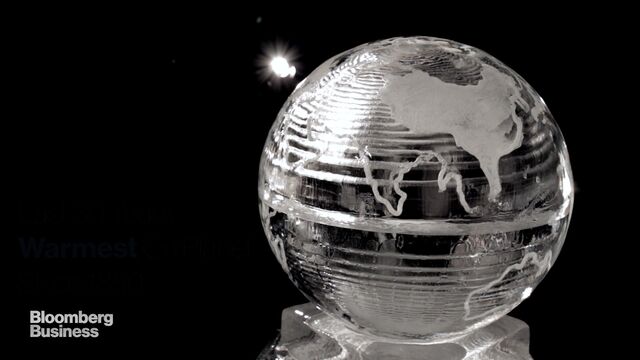 Tyrrell County sits just inland from North Carolina's Outer Banks barrier islands. With 3,600 people living and farming along 400 square miles, it's an ecologically rich enclave. It also ranks No. 1 among 319 U.S. coastal counties facing long-term risk from rising seas. By 2100, according to a new study, 94 percent of Tyrrell's future population may be at risk from encroaching seawater.