Singapore Office Rents May See Prolonged Declines, Says Daiwa
by
Rents for prime office may fall as much as 25% through 2018

2018 to be a highly risky year for renewals, Daiwa says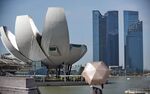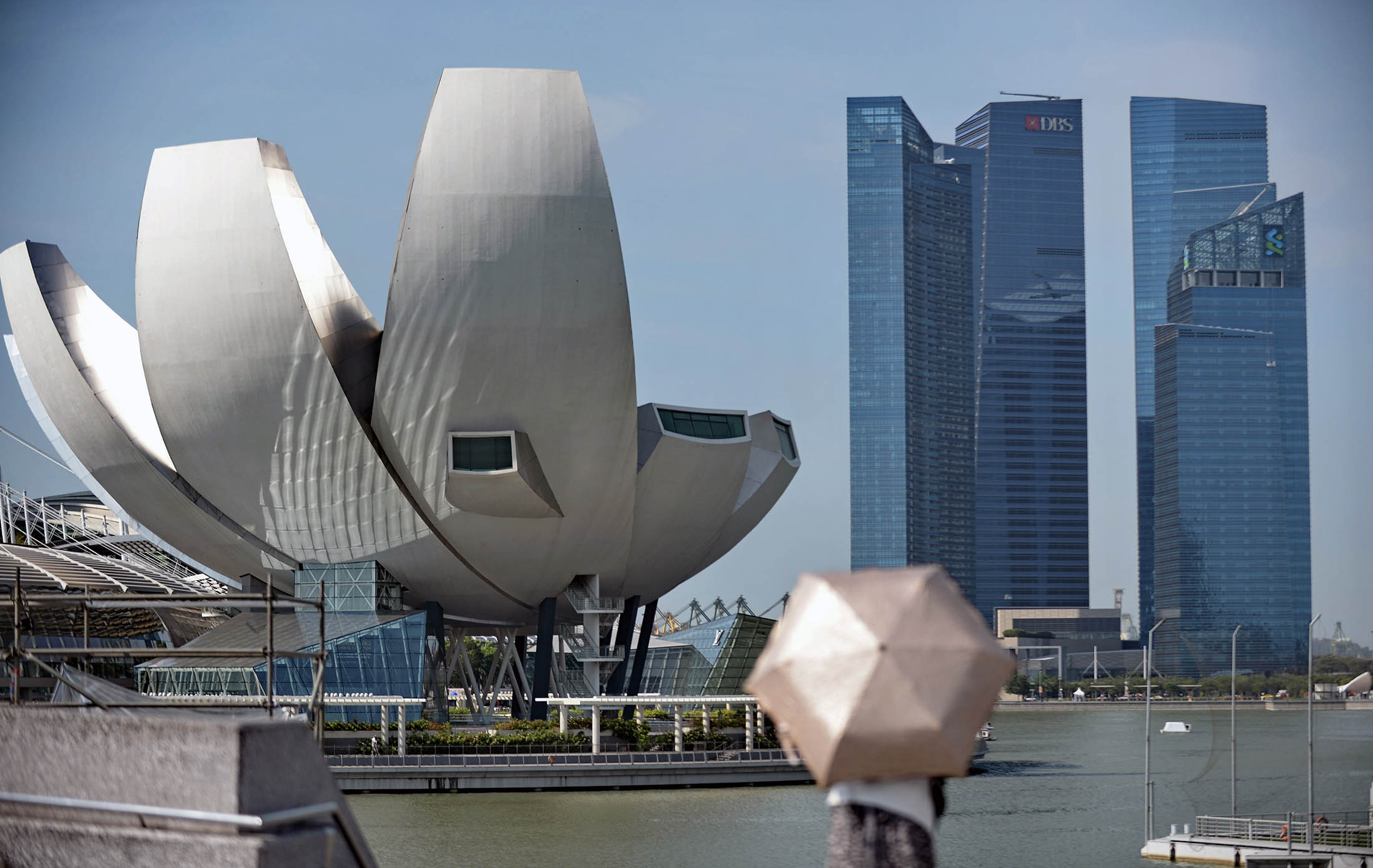 Singapore office rents may decline as much as 25 percent in a prolonged slump that may last until the end of 2018, as demand slows, according to Daiwa Securities Co.
Daiwa expects 2018 to be a highly risky year for lease renewals and forecasts that rents will continue to fall until then, David Lum, an analyst at the brokerage said in a note to clients. Lum forecasts a 25 percent drop in rents from the peak in the first quarter of 2015 through the fourth quarter of 2018, while predicting office values will slide 14 percent during the same period.
Daiwa joins other analysts in forecasting declines for the Singapore office sector as the outlook for global economic growth remains cloudy and a large supply outstrips demand for prime space. Singapore prime office rents may fall up to 20 percent this year after declining 15 percent last year, according to Jones Lang LaSalle Inc, while office values may see similar declines as rents this year after falling 6 percent in 2015.
Lum downgraded real estate investment trusts tied to offices to negative from neutral, and lowered all individual stock ratings to underperform from hold. Singapore office REITs have gained 4 percent to 7 percent this year, beating the 3 percent gain in the FTSE Straits Times Real Estate Investment Trust Index and the 3 percent decline in the benchmark Straits Times Index.
"We are concerned that their year-to-date performances are now at odds with the deteriorating fundamentals of the office sector, " Lum said, referring to office REITs.
Before it's here, it's on the Bloomberg Terminal.
LEARN MORE