GE's CEO Earned $33 Million in 2015 Driving Industrial Overhaul
by
Under Immelt shares surged while S&P 500 was little changed

Value of his pension climbed more slowly than in 2014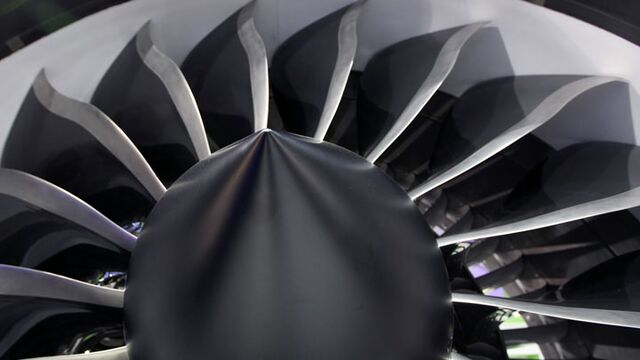 General Electric Co. Chief Executive Officer Jeffrey Immelt earned $33 million in 2015 as he accelerated a dramatic transformation of the industrial giant while boosting the value of the company's shares.
Excluding a change in pension value, Immelt's adjusted compensation rose 14 percent to $23.4 million, GE said Monday in a filing with the U.S. Securities and Exchange Commission. His base salary of $3.8 million and bonus of $5.4 million bonus were little changed from the previous year.
"Immelt performed extremely well in 2015 with one of the best performance years in the company's history," GE said in the filing. Under his watch, GE boosted its market value by $40 billion during the year and expanded industrial profit margins, earnings and revenue, the company said.
Immelt, 60, reshaped GE in 2015 around industrial manufacturing and data analytics while working to shed the bulk of the GE Capital finance arm. The company reached deals to unload more than $150 billion of lending assets and closed the $10.3 billion acquisition of Alstom SA's energy business.
GE also launched a search for a new headquarters last year after Immelt said the business climate in its home state of Connecticut had become unfavorable. The company announced plans in January 2016 to relocate to Boston from Fairfield, a move the CEO said may help GE recruit in the technology industry.
The company's shares surged 23 percent last year, outpacing the 0.7 percent decline in the Standard & Poor's 500 Index.
Immelt's total payout of $33 million was 11 percent less than a year earlier because the value of his pension rose at a slower rate in 2015. His realized compensation, or income reported to the U.S. Internal Revenue Service, was $10 million.
Before it's here, it's on the Bloomberg Terminal.
LEARN MORE