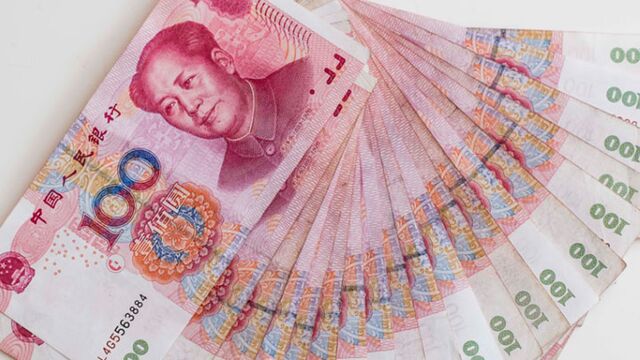 Subscribe to the Bloomberg Benchmark podcast on iTunes
Subscribe to the Bloomberg Benchmark podcast on Pocketcasts
Every week, hosts Tori Stilwell, Dan Moss and Aki Ito bring you a jargon-free dive into the stories that drive the global economy.
Worries about China's slowdown have dominated headlines since the beginning of the year. But beneath the day-to-day volatility is a simmering crisis: A rapidly aging population and an already shrinking workforce.
Enda Curran, Bloomberg's chief Asia economics correspondent, joins Aki to discuss what these demographic trends will mean for a country still in the midst of transitioning from a developing to developed economy, and how China won't be alone in facing the consequences of an older society. 
Before it's here, it's on the Bloomberg Terminal.
LEARN MORE