LinkedIn's Jeff Weiner Q&A: What It's Like Being CEO on the Stock's Worst Day Ever
On Bloomberg TV's Studio 1.0, the head of the social network for professionals discussed how a 43 percent share drop affects employee morale.
By and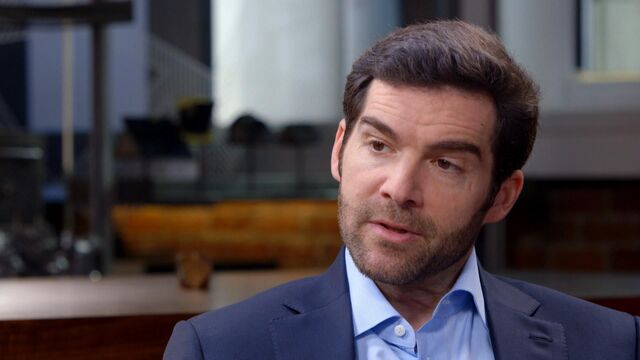 After LinkedIn Corp. reported earnings last month that showed a disappointing sales forecast, the stock dropped as much as 43 percent. Embarrassed financial analysts apologized and adjusted their outlook on the company.