U.S. Crude Exports Decline in January After Restrictions Lifted
by
U.S. exported average 364,000 barrels/day of crude in January

Crude-shipment destinations include France and Curacao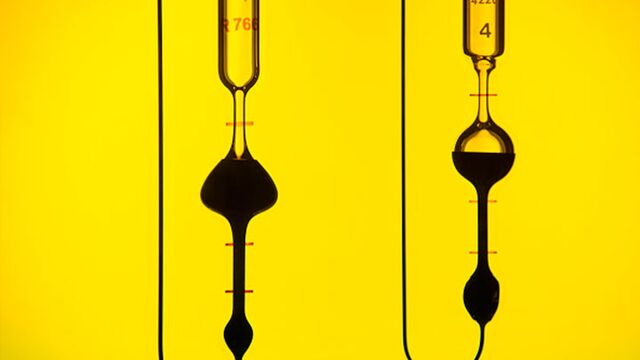 U.S. monthly crude oil exports fell to an average 364,000 barrels a day in January, the first full month of unfettered shipments since the nation repealed its 40-year-old trade restrictions on the commodity.
January's cargoes totaling about 11.3 million barrels marked a 7 percent decline from U.S. crude exports in December, according to Bloomberg calculations from data released Friday by the U.S. Census Bureau. Shipments during the first month of 2016 went to Curacao and France, in addition to Canada, the primary destination.
Prior to the U.S. repealing its trade restrictions on crude exports in December, the nation allowed cargoes to Canada and -- occasionally -- other nations, subject to strict licensing requirements. Though those limits are no longer in place, U.S. crude shipments are hitting a global market in which supply has overwhelmed demand. Prices have tumbled as oil-rich nations in the Middle East and Russia have maintained production, and Iran is also poised to boost output with the removal of international sanctions.
"Soft prices, narrow spreads, falling domestic production and weak global demand undercut the case for U.S. crude exports, and January tends to be a weak month in any case," Kevin Book, managing director of Washington-based ClearView Energy Partners LLC, said in an e-mail.

U.S. crude exports reached a record 586,000 barrels a day in April 2015, according to the nation's Energy Information Administration. Shipments include all grades of crude, including condensate "derived wholly from natural gas," according to the Census Bureau's classification system.
Producers such as ConocoPhillips and Continental Resources Inc. favored repealing the trade restrictions. Exxon Mobil Corp. is now exporting crude amid the supply glut, according to people familiar with the matter.
"Lifting the ban sends a long-term investment signal to producers, but it doesn't necessarily create short-term demand in a saturated world," Book said.
Before it's here, it's on the Bloomberg Terminal.
LEARN MORE