Samsung Echoes Apple's Arguments on Importance of User Privacy
By
The world's largest smartphone vendor also opposes backdoors

It hasn't decided on whether to file a supporting amicus brief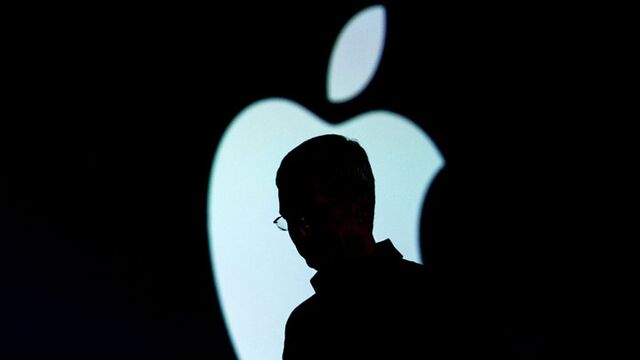 Samsung Electronics Co. called customer privacy "extremely important" and said any requirement to build backdoors into its devices would undermine trust, as it weighs in on Apple Inc.'s escalating battle against the U.S. government.
The world's largest smartphone vendor echoed many of its arch-rival's arguments but said it hadn't decided if it will file a friend-of-the-court brief in support of the iPhone maker.
"Protecting our customers' privacy is extremely important, but we have not decided whether to file an amicus brief in the current case," the company said in an e-mailed statement.
"Ensuring trust in our products and services is our top priority. Our phones are embedded with encryption that protects privacy and content, and they do not have backdoors. When required to do so, and within the law, we work with law enforcement agencies. However, any requirement to create a backdoor could undermine consumers' trust."
Open War
Samsung, a frequent opponent of Apple's both in the courts and mobile markets, stopped short of voicing open support for its rival, in a legal battle that may have important implications for the industry on the right balance between the demands of law enforcement and privacy.
Apple's fight against a judge's order to unlock the iPhone of a dead terrorist has drawn support from many of the largest U.S. technology companies from Alphabet Inc.'s Google to Microsoft Corp. Several advocacy groups have filed briefs saying that an order requiring Apple to help break into the device will set a dangerous precedent.
Their filings mark the start of what will be a deluge of court pleadings over whether Apple can be forced to unlock an iPhone used by Syed Rizwan Farook, who died in a shootout with law enforcement in San Bernardino, California, on Dec. 2 following an attack that killed 14 people.
Courts routinely consider amicus briefs to decide lawsuits that, as in the iPhone case, involve broader public interests or question how existing law should be applied to new technologies.
The case is In the Matter of the Search of an Apple iPhone Seized During the Execution of a Search Warrant on a Black Lexus IS300, California License Plate 35KGD203, 16-00010, U.S. District Court, Central District of California (Riverside).