Anti-EU Parties, Leaders Can Raise `Brexit' Impact, Padoan Says
Flavia Rotondi and Lorenzo Totaro
Italian finance minister sees risk of EU, U.K. losing benefits

Padoan also says some anti-EU governments gaining power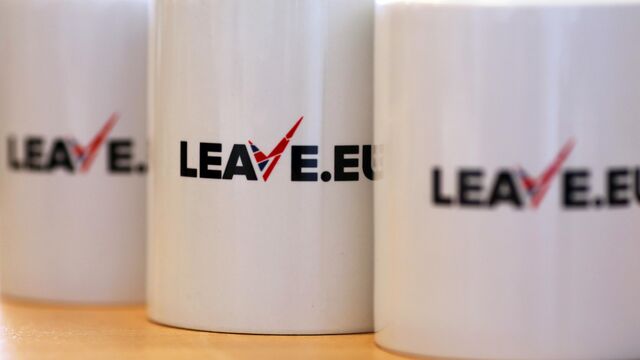 The consequences of a possible U.K. exit from the European Union after the June referendum risk being "multiplied" by the rising anti-EU sentiment across the continent, Italy's finance minister warned.
"In Europe we have a proliferation of anti-European parties and sometimes we also see anti-European governments gaining power," Pier Carlo Padoan said Wednesday in an interview with Bloomberg Television in Rome. "This would possibly multiply the negative impact that Brexit would have on political debate in the continent."
The effect of a British departure following the U.K.'s June 23 referendum may spread beyond the country, Societe Generale SA's analyst Cristina Costa said this week in a note to clients. The country's close links to the rest of the bloc's financial entities leave the EU vulnerable, she said. Alternative trading arrangements with the EU in case of Brexit would pose "serious risks" to the prosperity of the U.K., Foreign Secretary Philip Hammond said in a speech in London on Wednesday.
'Huge Repercussions'
A referendum "result that would lead to the exit of the U.K. from the European Union would have huge repercussions both economically and politically for all the European Union,'' said Padoan, a former chief economist at the Organization for Economic Cooperation and Development. "It would show that the European Union can be disentangled in a negative sense and it would generate negative impacts."
Both the U.K. and the rest of Europe "would lose a benefit of economic and financial integration," the finance minister added.
The British government is campaigning for the U.K. to stay in the EU in the referendum, arguing that the country is "stronger, safer and better off" using the collective heft of the 28-nation bloc.
The decision to hold the referendum followed an agreement by all EU states to a watered-down version of demands made by the U.K. at a Feb. 18-19 summit in Brussels.
Watch Next: Anti-EU Forces May Raise `Brexit' Impact, Warns Padoan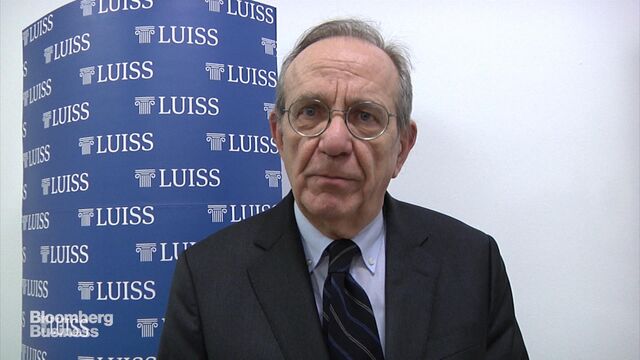 Before it's here, it's on the Bloomberg Terminal.
LEARN MORE