Osborne Warns of EU Exit Costs as He Promises Full U.K. Analysis
by
Chancellor pledges `serious, sober and principled' assessment

Osborne denies Britain urged G-20 to reference `Brexit' risks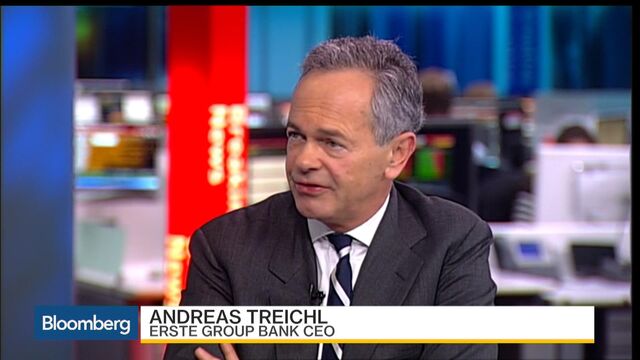 Chancellor of the Exchequer George Osborne said the U.K. Treasury will publish a "comprehensive analysis" setting out the pros and cons of Britain being in a reformed European Union.
QuickTake Will Britain Leave the EU?
"It will include the long-term economic costs and benefits of EU membership and the risk associated with an exit," Osborne told lawmakers during a question-and-answer session in the House of Commons Tuesday. "What people are asking for in this referendum campaign is a serious, sober and principled assessment from the government setting out the facts."
Osborne made the announcement as he warned that a vote to leave the 28-nation bloc in the June 23 referendum would cause an "immediate economic shock" and have longer-term economic costs.
"My responsibility as chancellor is for jobs, livelihoods and living standards," he said. "It's clear to me that a U.K. exit from the EU would be a long, costly and messy divorce that would hurt all of those things."
Sterling had its worst run against the dollar since 2009 last week amid increased uncertainty over the prospects of Britain leaving the EU after 43 years of membership. Osborne denied that Group of 20 finance ministers and central bankers had voiced concern over a U.K. exit at the urging of the British government.
"The idea that the U.S. treasury secretary or the head of the IMF or indeed the central bank governor of China dances to a British tune, I'm afraid, is a bit fanciful," he said.

Before it's here, it's on the Bloomberg Terminal.
LEARN MORE