Lynch Seeks Peace With Technology Industry Amid Apple-FBI Battle
by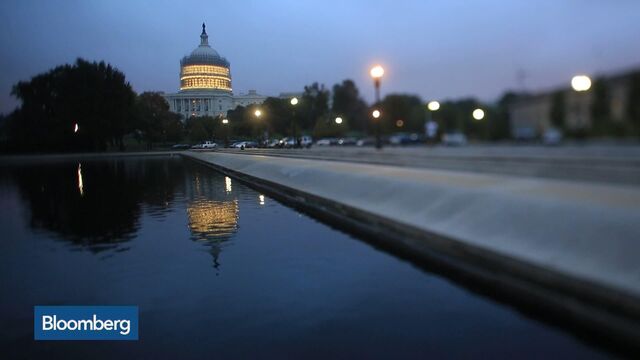 U.S. Attorney General Loretta Lynch called on technology companies and the government to find common ground amid a public dispute over the use of encryption that has driven a wedge between U.S. security agencies and company executives.
"We do have to be engaged in open dialogue, so that we can draw upon each other's resources, hear each other's concerns, and learn from each other's perspectives," Lynch said in prepared remarks for the RSA cybersecurity conference in San Francisco Tuesday. "I look forward to continuing a frank dialogue and a fruitful partnership with this industry in the months ahead."

In her keynote speech at the annual conference, which is one of the biggest business events for the security industry, Lynch didn't propose a compromise for a battle between Apple Inc. and the Federal Bureau of Investigation over access to encrypted content on an iPhone used by a dead gunman in a December shooting that killed 14 in San Bernardino, California. Apple is fighting a court order demanding it help FBI investigators unlock the phone. Chief Executive Officer Tim Cook has called the demand a threat to civil liberties.
Executives from technology companies plan to tell Lynch and other U.S. officials attending the conference that "they are looking through a very narrow and myopic lens" with proposals that would weaken encryption, said Amit Yoran, president of the computer and network security company RSA, which puts on the conference.
"It's highly unlikely that the tech community hears what it wants to hear from the government about changes in key policies, decisions and proposals," Yoran said in an interview. "What's more important is what Washington hears from the technology community."
Meanwhile, Lynch said the U.S. and U.K. are negotiating a new agreement "that would permit UK authorities to access electronic communications directly from American companies where the investigation targets accounts not used by Americans or people in the United States." She said the agreement would need approval from Congress.
Before it's here, it's on the Bloomberg Terminal.
LEARN MORE