markets
The 18 Books That Investors Will Be Reading Over Spring Break
These books are what one might call "must reads."
By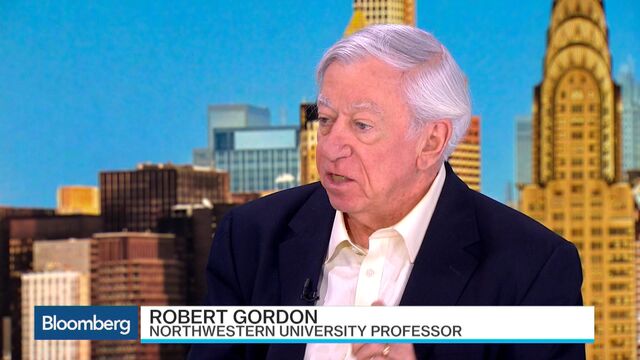 If you have any vacations planned over the coming weeks, why not catch up on some reading?
David Lutz, head of ETF trading and strategy at JonesTrading Institutional Services LLC, had more than 700 readers respond to a query about what books they would either be reading or recommend reading during that time frame. Of course, these are still recommended at other times as well.
Here are the titles that were most frequently mentioned. The non-fiction book on Elon Musk, written by Bloomberg Businessweek reporter Ashlee Vance, received the highest number of votes, with 10.
Elon Musk: Tesla, SpaceX, and the Quest for a Fantastic Future

 by Ashlee Vance 
Originals: How Non-Conformists Move the World by Adam Grant
Superforecasting by Philip E. Tetlock
The Boys in the Boat by Daniel James Brown
The Churchill Factor: How One Man Made History by Boris Johnson
The Wright Brothers by David McCullough 
When Breath Becomes Air by

Paul Kalanithi

Resilience: Hard-Won Wisdom for Living a Better Life by

Eric Greitens, Navy SEAL

Lords of Finance 

by

Liaquat Ahamed

Dead Wake 

by

Erik Larson

Extreme Ownership: How U.S. Navy Seals Lead and Win 

by

Jocko Willink and

Leif Babin

The Martian 

by

Andy Weir

The Obstacle Is the Way 

by

Ryan Holiday

The Hard Thing About Hard Things 

by

Ben Horowitz

The Rise and Fall of American Growth 

by

Robert J. Gordon

13 Hours: The Inside Account of What Really Happened in Benghazi 

by

Mitchell Zuckoff and

Annex Security Team

The Revenant 

by

Michael Punke

Bunker Hill: A City, a Siege, a Revolution

by

Nathaniel Philbrick

 
Before it's here, it's on the Bloomberg Terminal.
LEARN MORE