politics
New Jersey Unions Rejected by Supreme Court on Pension Payment
By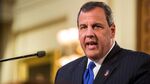 The U.S. Supreme Court left intact a ruling that let New Jersey Governor Chris Christie skip a $1.6 billion payment to the state's pension funds, rejecting appeals by state workers and their labor unions.
The appeals argued that New Jersey unconstitutionally reneged on a contractual obligation to make annual payments to the pension fund. The New Jersey Supreme Court backed the state and Christie in a ruling last year. The justices made no comment, turning away the two appeals, along with about 500 other cases, in a list of orders released Monday.
While the decision is a victory for Christie, the retirement system is still facing an $83 billion shortfall. Democrats who control the legislature are pushing for a ballot measure that would require the state to pay what it owes each year to end a bipartisan tradition of shortchanging pensions. Christie has called the measure a "road to ruin."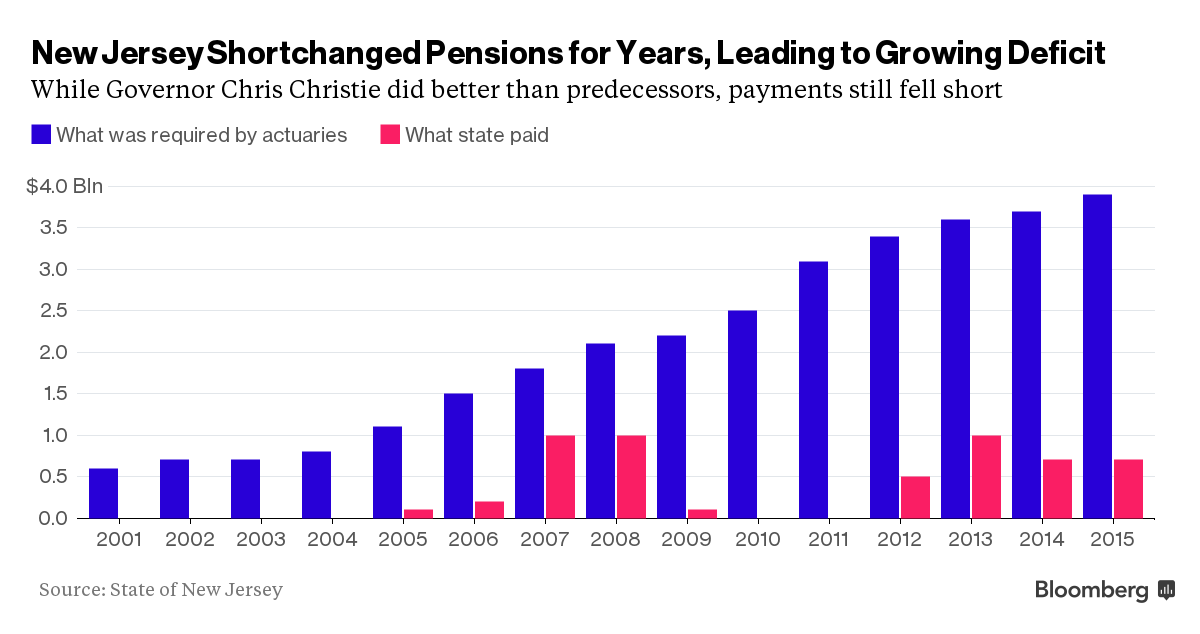 The measure promises to add billions of dollars in spending to the budget of New Jersey, whose credit rating has been cut to the second lowest among U.S. states because of the retirement system's strains. Over the past decade, New Jersey paid about $24 billion less than it should have into the funds, freeing up cash to close budget shortfalls, spend or ease taxes, according to data compiled by Bloomberg.
New Jersey has seven plans for workers, teachers and emergency personnel. The primary plan, the Public Employees' Retirement System, may run out of money by 2024.
The cases are Burgos v. New Jersey, 15-293, and New Jersey Education Association v. New Jersey, 15-302.
— With assistance by Romy Varghese, and William Selway
(
Adds chart on pension fund payments.
)
Before it's here, it's on the Bloomberg Terminal.
LEARN MORE