Buffett Says Unlikely to Hold Dow Chemical If Preferreds Convert
by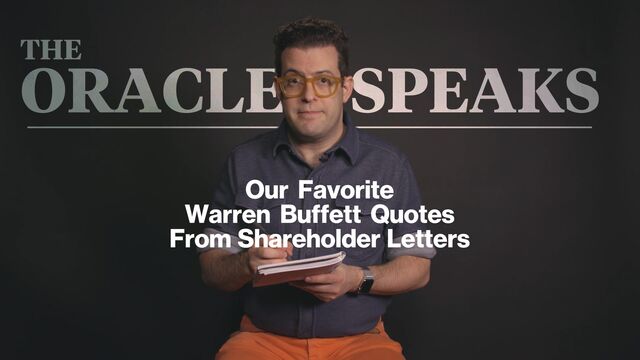 Berkshire Hathaway Inc. probably wouldn't hold shares of Dow Chemical Co. if preferred shares it holds convert to common stock, Chief Executive Officer Warren Buffett said.
"We are unlikely to be an owner of the common because we bought a preferred that we like, and we did not buy the common and we have not bought the common ever since," Buffett, 85, said Monday in an interview on CNBC. "There are other stocks that we would like better as a common stock."
Dow has been paying Berkshire $255 million annually in dividends on its $3 billion in preferred shares, which the chemical company could convert to common shares if Dow Chemical closes above $53.72 for 20 days in a 30-day trading period. The stock closed Friday at $48.74.
Buffett said he doesn't "have a fix on" the chemicals business. "We've never really owned much in the way of chemical businesses."
Before it's here, it's on the Bloomberg Terminal.
LEARN MORE