Berkshire's Abel Sees Annual Pay Surge 48% to $40.8 Million
by and
Award includes $28 million in incentive plan compensation

Energy executive's profile has been rising at Berkshire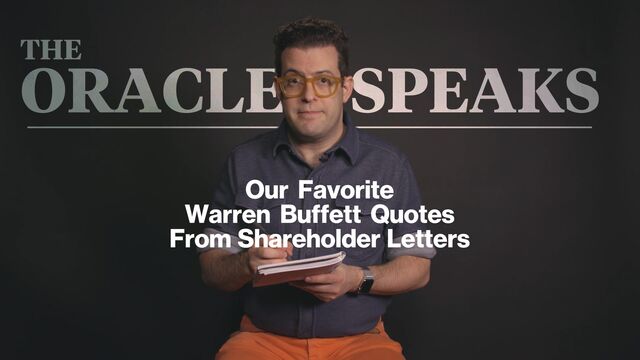 Greg Abel, the chairman and chief executive officer of the energy unit at Warren Buffett's Berkshire Hathaway Inc., saw his pay climb 48 percent last year, driven by a larger incentive award.
The package was valued at $40.8 million, compared with $27.6 million a year earlier, Berkshire Hathaway Energy Co. said Monday in a regulatory filing. The 2015 total included $28 million in incentive plan compensation tied to an adjusted diluted earnings per share target. He also got a $1 million salary and a bonus of more than $11 million.

Abel's public profile has been rising in recent years as he built the energy unit through acquisitions and took on additional duties at Buffett's company. He was named to the board of H.J. Heinz when Berkshire helped buy the business in 2013. Last year, Vice Chairman Charles Munger said that Abel was in some important ways a "better business executive than Buffett," stoking speculation that the energy executive is a top contender to one day take over as Berkshire's CEO.
Buffett, 85, has long praised the energy operation in his annual letters to shareholders and did so again over the weekend. The unit's profit rose 13 percent last year to $2.13 billion and Abel has consistently improved productivity. The business runs electric grids in the U.K., natural gas pipelines that stretch from the Great Lakes to Texas and power companies in states including Iowa and Nevada.
"Outstanding performances explain why BHE is welcomed by regulators when it proposes to buy a utility in their jurisdiction," Buffett wrote. "The regulators know the company will run an efficient, safe and reliable operation and also arrive with unlimited capital to fund whatever projects make sense."
Before it's here, it's on the Bloomberg Terminal.
LEARN MORE