Argentina's Bond Yields Could Fall as Low as 4%, Official Says
by
After holdout deal, rate should fall substantially: Lifsic

Country plans to sell $15 billion of bonds to repay holdouts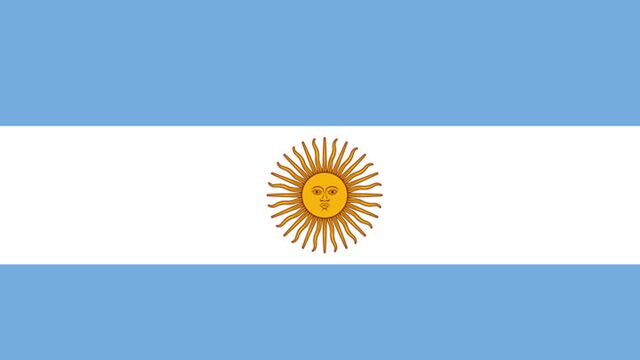 Argentina may be able to pay yields as low as 4 percent on the bonds it plans to sell to repay disgruntled creditors as it emerges from a dispute over its $95 billion default, according to Clarisa Lifsic, a government official with 25 years experience in financial markets.
"I am very biased, but I really do believe that after settling with holdouts, Argentina's financing costs should fall substantially," said Lifsic, who worked as an investment fund manager and president of the country's largest mortgage bank before being named investment promotions secretary at the Telecommunications Ministry in December.
After ending its 15-year-old legal battle, Argentina plans to sell as much as $15 billion of bonds to repay holdout creditors. Newly elected President Mauricio Macri campaigned on a pledge to reach a deal with the holdouts and reverse most of the economic policies of his predecessor, Cristina Fernandez de Kirchner, who had referred to the investors as "vultures."
Paying 4 percent to borrow would put former deadbeat Argentina in the same category as investment-grade rated countries like Mexico and Peru. The average yield on Brazil's sovereign bonds, rated two steps below investment grade, is 6.55 percent, according to Bloomberg's emerging-market sovereigns index. Argentina's bonds due in 2033 currently yield 6.38 percent, down from a high of 27.7 percent in 2009.
"Investors like to bet on places like the Argentina we have today -- an Argentina that respects the rules, " Lifsic said in an interview at her office in Buenos Aires. "We are now a much more credible country than last year. Conditions have changed and thus our financing costs should change."
Before it's here, it's on the Bloomberg Terminal.
LEARN MORE