Apple to Tell Congress Complying With FBI Would Harm Privacy
by
FBI request would weaken iPhone security, Apple lawyer says

Apple and FBI are to appear Tuesday before House panel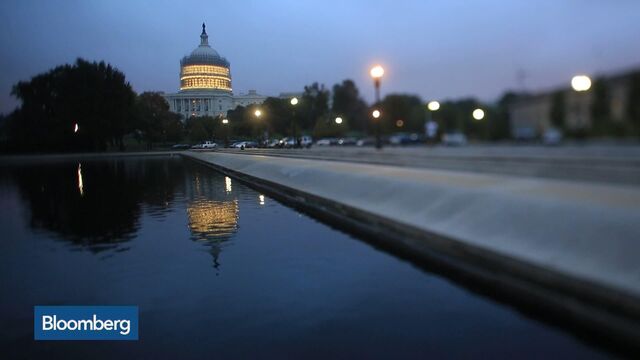 Apple Inc. will tell lawmakers that complying with a request from the Federal Bureau of Investigation for help to unlock an iPhone used by a terrorist would undermine privacy and security for consumers.
"The FBI is asking Apple to weaken the security of our products," Apple General Counsel Bruce Sewell said in testimony submitted for a Tuesday hearing before the House Judiciary Committee. "Hackers and cyber criminals could use this to wreak havoc on our privacy and personal safety. It would set a dangerous precedent for government intrusion on the privacy and safety of its citizens."
Manhattan District Attorney Cyrus R. Vance Jr. , who is also scheduled to appear Tuesday, submitted testimony on behalf of prosecutors and stressed that law enforcement is crimped by Apple's stance.
"We do not want a backdoor for the government to access users' information," according to Vance's testimony. "We want Apple, Google, and other technology companies to maintain their ability to access data at rest on phones pursuant to a neutral judge's court order."
Apple is fighting a court order to help the FBI unlock the phone used by one of the attackers who killed 14 in San Bernardino, California, in December. Chief Executive Officer Tim Cook has called the demand a threat to civil liberties.
Apple and FBI Director James Comey are to testify before the committee, where members are divided over Apple's stance, reflecting a lack of consensus that has thwarted congressional efforts in recent years to strike a balance between privacy rights and law enforcement.
Before it's here, it's on the Bloomberg Terminal.
LEARN MORE