Money and Sex: Warren Buffett, the Winking Sage of Omaha
What are all those blondes and virgins doing in Berkshire Hathaway's shareholder letters?
By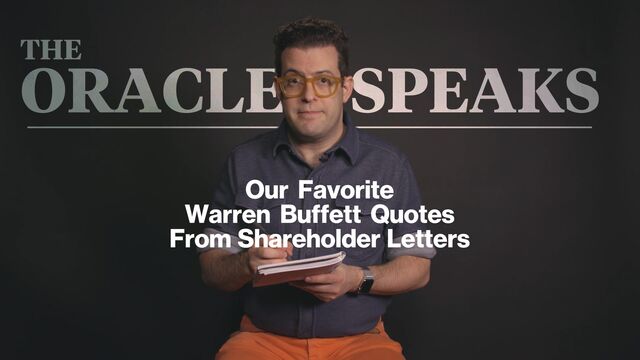 Warren Buffett is a master at explaining complex transactions to ordinary individuals, as in his celebrated annual letters. Along with Buffett's sharp wit, they display a quaint pattern of old jokes and creaky tropes. On the eve of his latest letter, due Saturday morning, here's a sampler.