Infantino Gets Most Votes in First Round of FIFA Election
by and
UEFA administrator gets 88 votes, three more than Salman

Prince Ali gets 27 votes, with Champagne recieving 7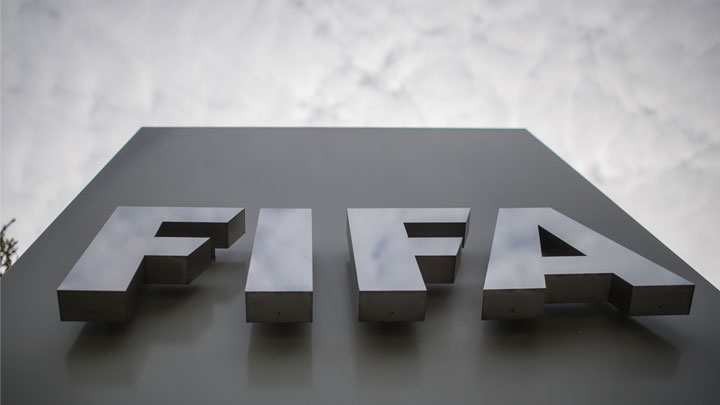 The vote to replace banned FIFA president Joseph "Sepp" Blatter was forced into a second round as European soccer administrator Gianni Infantino failed to get enough votes to win outright.
UEFA's top administrator got 88 votes in the first round at Zurich's Hallenstadion, besting Bahrain's Sheikh Salman al Khalifa by three votes. They're trying to be the first new president since Blatter took office in 1988.
Prince Ali Bin al-Hussein of Jordan got 27 votes, and former Blatter aide Jerome Champagne received 7. All four will participate in the second round.
To win in the first round, a candidate must receive two-thirds of the available 207 votes. In later rounds, the winner just needs a majority. After the second round, the least supported candidate is forced out after each round.
South Africa's Tokyo Sexwale suspended his campaign Friday, before the vote started.
FIFA delegates also approved changes aimed at preventing corruption by a vote of 179 to 22. They include a maximum 12-year term for senior officials, pay disclosures and a complete overhaul of the executive board, a group at the center of the majority of wrongdoing.
Before it's here, it's on the Bloomberg Terminal.
LEARN MORE