U.S. Consumers See Rising Unemployment Risk, New York Fed Says
by
New York Fed posts new data from consumer survey on website

Younger, college-educated Americans show the most concern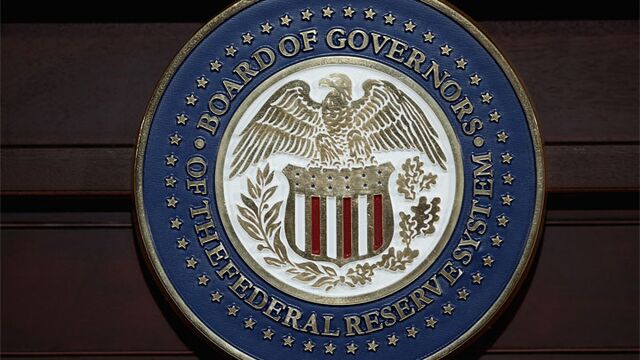 U.S. consumers have become increasingly concerned over the last year about the possibility of the unemployment rate reversing its downward trend, according to new data from the Federal Reserve Bank of New York.
In January, consumers on average saw a 38 percent chance that the unemployment rate would be higher in a year, up from 33 percent in December 2014 and a high of 44 percent in October 2013. The increase was mostly accounted for by respondents under the age of 40 and those with college degrees, according to data going back to mid-2013 which the New York Fed has been collecting as part of a monthly survey. It published the new data for the first time Thursday.
The statistics produced by the New York Fed align with results from two other surveys of U.S. consumers, conducted by the University of Michigan and the Conference Board, which both show confidence fell over the last year.

Last month, the unemployment rate declined to an eight-year low of 4.9 percent, close to levels consistent with what the Fed believes is maximum employment. Projections published by the central bank in December showed the median of 17 policy makers who form the rate-setting Federal Open Market Committee expected the unemployment rate to fall to 4.7 percent by the end of 2016.
The New York Fed also revealed for the first time Thursday data on consumers' views about their own financial situations. In January, the gap between consumers who felt better off financially than a year earlier and those who felt worse off was narrowest in 15 months.
Before it's here, it's on the Bloomberg Terminal.
LEARN MORE