Sterling Decline `a Foretaste' of Brexit Turmoil, Hammond Says
Thomas Penny
U.K. foreign secretary warns of markets' negative reaction

Possibility of exit `chilling' for business confidence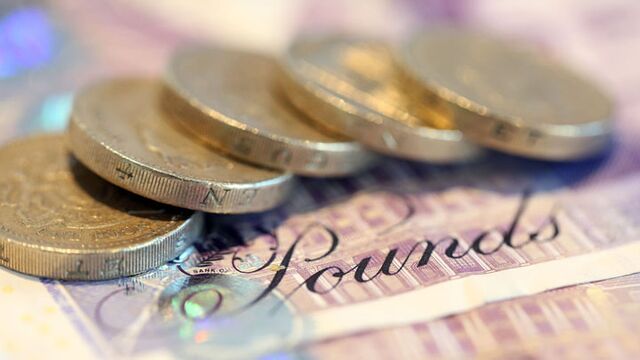 The collapse in the value of the pound provides "a foretaste" of the market turmoil that would follow a vote for Britain to leave the European Union, Foreign Secretary Philip Hammond warned on Thursday.
The pound has fallen more than 3 percent against the dollar this week, putting it on course for its worst week since 2009, after London Mayor Boris Johnson, one of Britain's most popular politicians, announced he will be campaigning for an exit vote in the referendum on EU membership to be held on June 23.
"A vote to leave is a vote for an uncertain future, that is a simple fact. That uncertainty would generate an immediate and negative reaction in financial markets," Hammond told the House of Commons in London. "The mere possibility of a 'Leave' vote will have a chilling effect on business confidence even before the referendum," he said. "We have had a foretaste of that this week in the currency markets."
Most online polls continue to be inconclusive, with a BMG online survey for London's Evening Standard newspaper published Thursday showing "Remain" ahead of "Leave" by 44 percent to 41 percent, with 15 percent undecided. Two recent phone surveys, by contrast, have shown double-digit leads for staying in.