PBOC's Yi Gang Is Latest China Official to Pledge Yuan Stability
Bloomberg News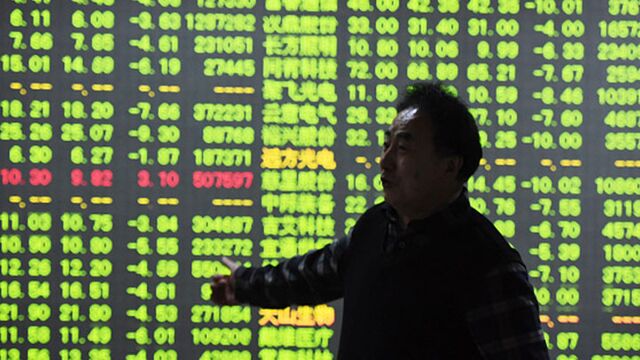 Chinawill seek to maintain a relatively stable currency as it embraces market forces, a deputy central bank governor said Thursday.
QuickTake The People's Currency
The yuan exchange rate will mainly be determined by a basket of currencies and not just the U.S. dollar, Yi Gang said at a conference in Shanghai ahead of a Group of 20 meeting of central bankers and finance ministers starting Friday.

The People's Bank of China is striving to shore up slowing growth and counter yuan depreciation pressure as capital outflows burn through foreign-exchange reserves. Yi said recently that monetary policy that's too loose may put depreciation pressure on the yuan.
Chinese demand will remain "fairly strong" for the foreseeable future, Yi said Thursday, and policy makers will keep a "delicate balance" between reform and stability.
The PBOC is seeking to lower overall borrowing costs to underpin an economy that expanded at the slowest pace in a quarter century last year. To guide market interest rates lower, the monetary authority told banks last week it can provide cash through its Medium-term Lending Facility at 2.85 percent for six-month loans, down from 3 percent.
Policy makers have rolled out new measures to boost infrastructure spending and spur lending to support growth as they strive to maintain expansion of at least 6.5 percent a year through 2020.