business
Fed's Lockhart Says Rising Rates to Create Risks for U.S. Banks
By
Atlanta Fed chief concerned real estate may 'overheat'

Lockhart tells bankers China and oil prices affect outlook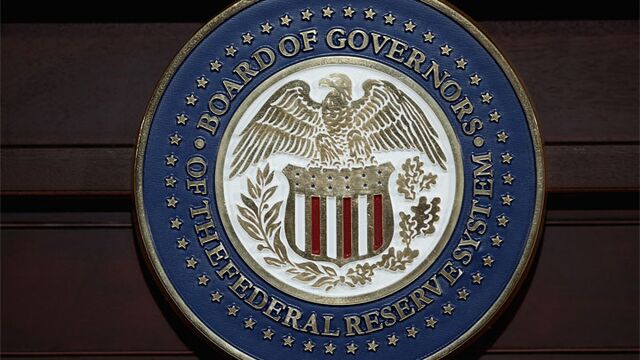 Federal Reserve Bank of Atlanta President Dennis Lockhart said rising U.S. interest rates could undermine bank profits while their exposure to commercial real-estate also remains a risk.
"For the first time in more than a decade, bankers face the potential of operating in a rising rate environment," Lockhart said in remarks at a banking conference in Atlanta on Thursday. "Rising rates will create challenges in managing net interest margins and risks."
The rate-setting Federal Open Market Committee is balancing concern over market turmoil and slowing economies globally with indications that U.S. inflation may be picking up. The median projection of FOMC members submitted at the December meeting called for four additional quarter-point increases in 2016.
Policy makers will deliver fresh forecasts when they next meet March 15-16 in Washington. Officials held their target for the benchmark fed funds rates at 0.25-0.5 percent at their January meeting, after increasing it in December for the first time in almost a decade.
The FOMC will be "data dependent" in weighing when to raise rates again, "assessing economic and financial conditions as they evolve," Lockhart said. Low energy prices and concerns about China "have added new complexity" to assessing the U.S. outlook, he said.
"We remain concerned about the potential for the CRE market to overheat and hurt banks again," Lockhart said, referring to commercial real estate. Bank regulatory agencies issued a statement in December that calls for "sensible risk management practices regarding" real estate, he said.
Lockhart, a former Georgetown University professor, has led the Atlanta Fed since 2007. The district includes Alabama, Florida and Georgia, along with portions of Louisiana, Mississippi and Tennessee.
Before it's here, it's on the Bloomberg Terminal.
LEARN MORE