Airbnb's Purged Listings Are Already Coming Back
More than 130 commercial operators who removed listings in November added listings since, new data show.
By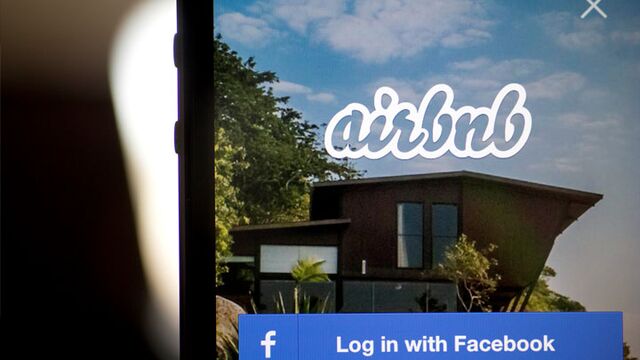 Airbnb confirmed on Wednesday that it scrubbed 1,500 listings run by commercial landlords just before opening its books to the public. One thing the company didn't mention: Many of those landlords added units after the purge, often relisting the same ones that had been removed.