The Stock Market Rout Can't Breach the U.S. Consumer Firewall
How long that can last may be another question.
By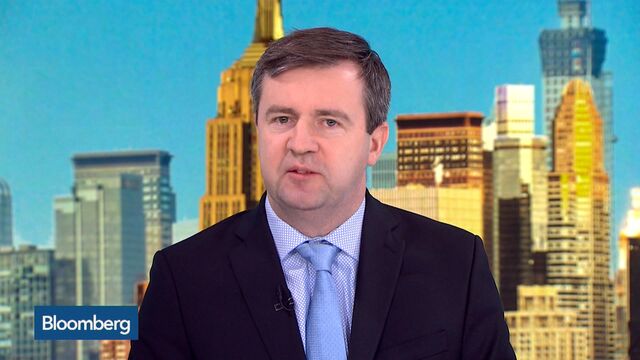 As the dot-com bubble burst, then-Federal Reserve Chairman Alan Greenspan said the last firewall between the U.S. economy and a recession is consumer confidence. Given the market's plunge this year, will it hold now?