Shorting Oil Is `Dangerous Trade,' Says TT International's Kumar
by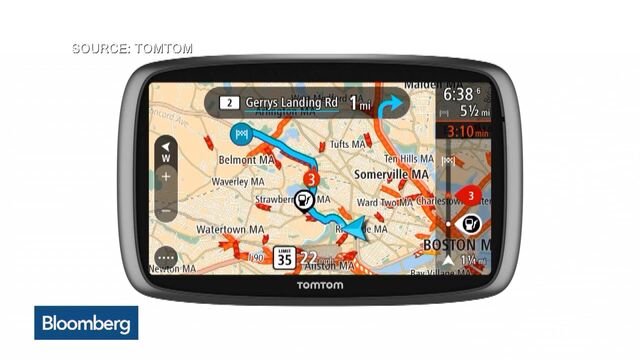 Vikram Kumar, one of the world's best-performing hedge-fund managers in 2015, said shorting oil is a "dangerous trade" after the recent decline in commodities prices.
"We have closed most of our oil-services shorts," Kumar, a money manager at London-based TT International, said in a Bloomberg Television interview on Wednesday.
Kumar's $420 million TT Long-Short Focus Fund returned about 27 percent last year, the fifth-best performer in Bloomberg's global rankings of the top 25 hedge funds holding $250 million to $1 billion in assets. 
"If you are going to be bullish on risk assets, you are almost forced to be bullish on oil because without doing so, you are going to have to worry about default rates in the U.S.," he said. "It's a dangerous trade being short oil. We've neutralized our position and we are reviewing our stand on it."
Before it's here, it's on the Bloomberg Terminal.
LEARN MORE