Cameron Welfare Brake Won't Deter Migrants, Migration Watch Says
by
Increase in minimum wage will continue to attract EU workers

Most migrants single with no children so benefits `marginal'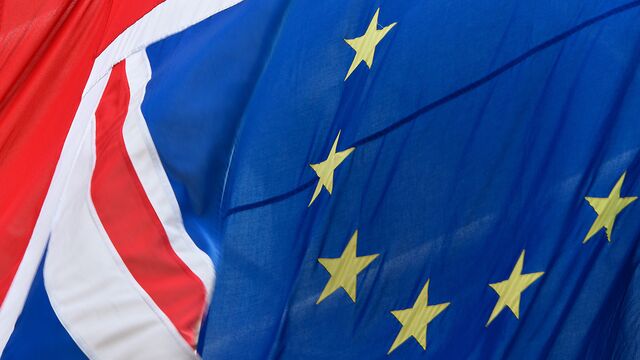 Prime Minister David Cameron's agreement to curb welfare benefits for workers arriving from other European Union countries will have "little or no effect" on migration to the U.K., a pressure group that seeks to limit immigration said.
Research by Migration Watch U.K. published Wednesday found 75 percent of immigrants from EU countries in the past four years were either single or couples with no children, so they had little entitlement to state support and would not be deterred by the agreement. These are also the groups most likely to benefit from increases in the minimum wage already pledged by the government, the group said.
"The availability of work and salaries considerably higher than those at home are likely to be the main attraction," Andrew Green, the chairman of Migration Watch and an independent lawmaker in the upper House of Lords, said in a statement. "Singles and couples without children have only marginal entitlements to benefits and most EU migrant families do not qualify for much in the way of benefits in their early years in the U.K."
Cameron heralded the seven-year agreement, which will allow Britain to restrict immigrants' access to in-work welfare payments for their first four years in the country, as a major step toward cutting the number of immigrants to the U.K. after securing the deal in Brussels on Friday. The premier provided no evidence that the move would cut migration when asked about it in the House of Commons on Monday.
The minimum wage, which is being rebranded as the national living wage, will reach 9 pounds ($12.60) an hour by 2020 and outweigh any deterrent effect from the welfare brake, Migration Watch said.
Before it's here, it's on the Bloomberg Terminal.
LEARN MORE