pursuits
Apple-FBI Fight Asks: Is Code Protected as Free Speech?
By
IPhone maker is seeking to use First Amendment as a defense

Case may set precedent for considering software as expression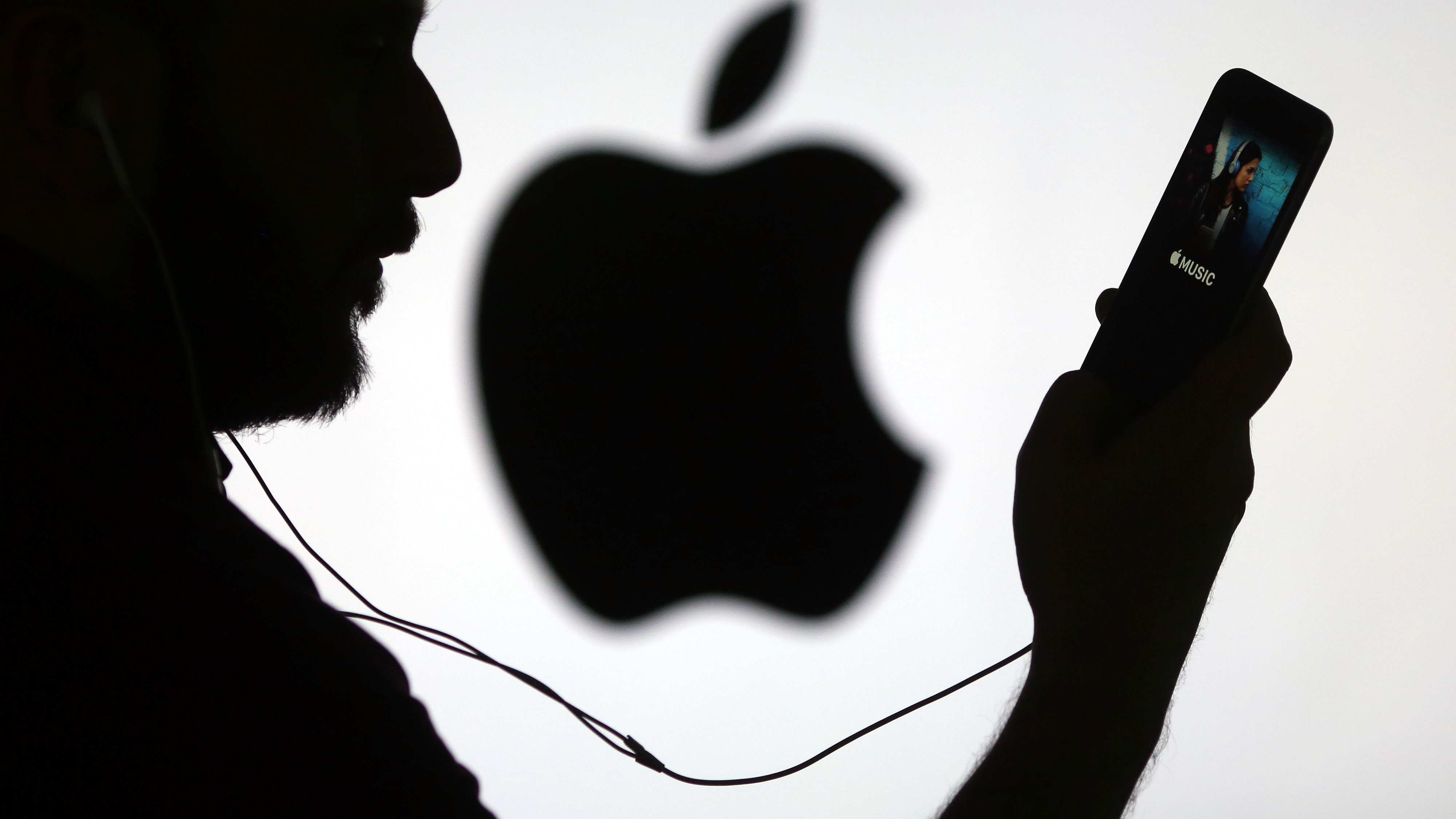 Is software merely a set of instructions, telling a computer what to do? Or is it a unique, creative work that expresses a point of view and is protected under the First Amendment of the U.S. Constitution?
The answers to these questions get to a key part of the legal fight between Apple Inc. and the U.S. government.
Apple is expected to argue in federal court that code should be protected as speech. The company is fighting a government order requiring it to write software to help the Federal Bureau of Investigation unlock an iPhone used by one of the San Bernardino shooters. Apple views that as a violation of its philosophy. Just as the government can't make a journalist write a story on its behalf, according to this view, it can't force Apple to write an operating system with weaker security.
"That's a fundamental First Amendment problem because it can't compel speech," said David Rivkin, a constitutional litigator at BakerHostetler.
Before you download a new game or messaging app on your iPhone, the device checks for a digital signature tucked within the lines of code on the app. All applications sold through the App Store are approved by Apple and have this cryptographic autograph from the company telling your iPhone it's safe. In the FBI case, some privacy advocates believe the company has a strong First Amendment case because it's being asked to add that signature, against its will, to software that would aid the government.
"The signature is part of Apple's security ecosystem; it's a promise that Apple believes this code is safe for you to run," said Jennifer Granick, director of civil liberties at Stanford University's Center for Internet and Society. "The phone doesn't run software that Apple hasn't signed."
All Writs
Free speech will be a secondary argument in Apple's response to the government this week, said an Apple executive who asked not to be named because the company's filing isn't yet public. The company's central case is that the government is overstepping its authority under the All Writs Act, a centuries-old law that courts have interpreted to give wide latitude to law enforcement agencies to get customer information from companies. Apple is arguing that the government is exceeding the limits of the law by requiring it to write new software that undermines its security protocols. Apple also may urge the courts to tell Congress to settle the dispute. The company has already asked that a commission be created to craft recommendations for striking a balance between law enforcement and privacy.
The battle over unlocking one iPhone has reignited a contentious debate between Silicon Valley companies that hold vast amounts of customer data and law enforcement agencies who want that information. In this case, Apple has said that it doesn't have access to the data the government wants from the iPhone in question -- but can the government compel the company to help them extract it? Apple doesn't want to keep being pulled into police investigations, but the government has said this is a one-off request that could provide critical information in an important terrorism investigation.
"This debate is so important and it's critical that we get it right," said Neil Richards, a law professor at Washington University in St. Louis.
Leaning too heavily on a First Amendment argument, though, is overly simplistic and detracts from Apple's otherwise compelling case, Richards said.
"The argument is if all software is speech and all data flows are protected, then everything we do with communication is protected, and any regulation of the digital society becomes impossible," said Richards, who sides with Apple in this case. "If we're not careful we could end up a society that strikes a terrible balance."
Legal Team
Apple's legal strategy is being led by Bruce Sewell, the company's longtime general counsel. The case is new territory for the veteran technology-industry attorney, who spent a portion of his career at Intel Corp. and previously spearheaded Apple's years-long patent dispute with Samsung Electronics Co. To help with the FBI case, Apple has also hired outside attorneys, including former U.S. Solicitor General Ted Olson. With the high-profile lawyer and uncharted legal ground, many observers believe the case could eventually land before the Supreme Court.
There's some precedent for arguing that code is protected legal speech. In the 1990s, a graduate student at the University of California at Berkeley wrote an encryption program for his own research that he wanted to make public. Under federal regulations, a coder must get a license to publish cryptography tools, and the government denied the student's license. In 1999, the U.S. Court of Appeals in San Francisco ruled for the first time that source code was protected as speech, and the student, Dan Bernstein, who is now an instructor at the University of Illinois at Chicago, was allowed to share the code freely.
The case, Bernstein v. U.S. Department of Justice, has been highlighted by those who favor less regulation of the Internet. But judges have also ruled that free speech protections don't apply to code. Courts have been especially skeptical in cases involving piracy of music and movies.
The law "is murky in this area," said Michael Froomkin, a law professor at the University of Miami -- and that's why Apple's case could break new ground.
— With assistance by Selina Wang, and Dina Bass
Before it's here, it's on the Bloomberg Terminal.
LEARN MORE