Telegram Surpasses 100 Million Users, Backs Apple on Encryption
by
Messaging app exploring ways to eventually monetize service

CEO avoided moving to London due to Investigatory Powers Bill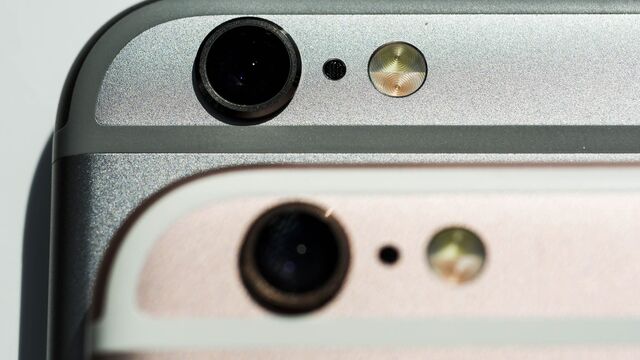 Telegram, the mobile messaging application popular for its security features, has surpassed 100 million users, the company's co-founder Pavel Durov told the Mobile World Congress in Barcelona.
The service is currently conveying 15 billion messages a day, up from 12 billion in September, Durov said Tuesday. While that's less than the 45 billion missives sent daily by the 1 billion people on Facebook's rival messaging service WhatsApp, Durov said that given Telegram's smaller user base, its "engagement" was actually four times greater.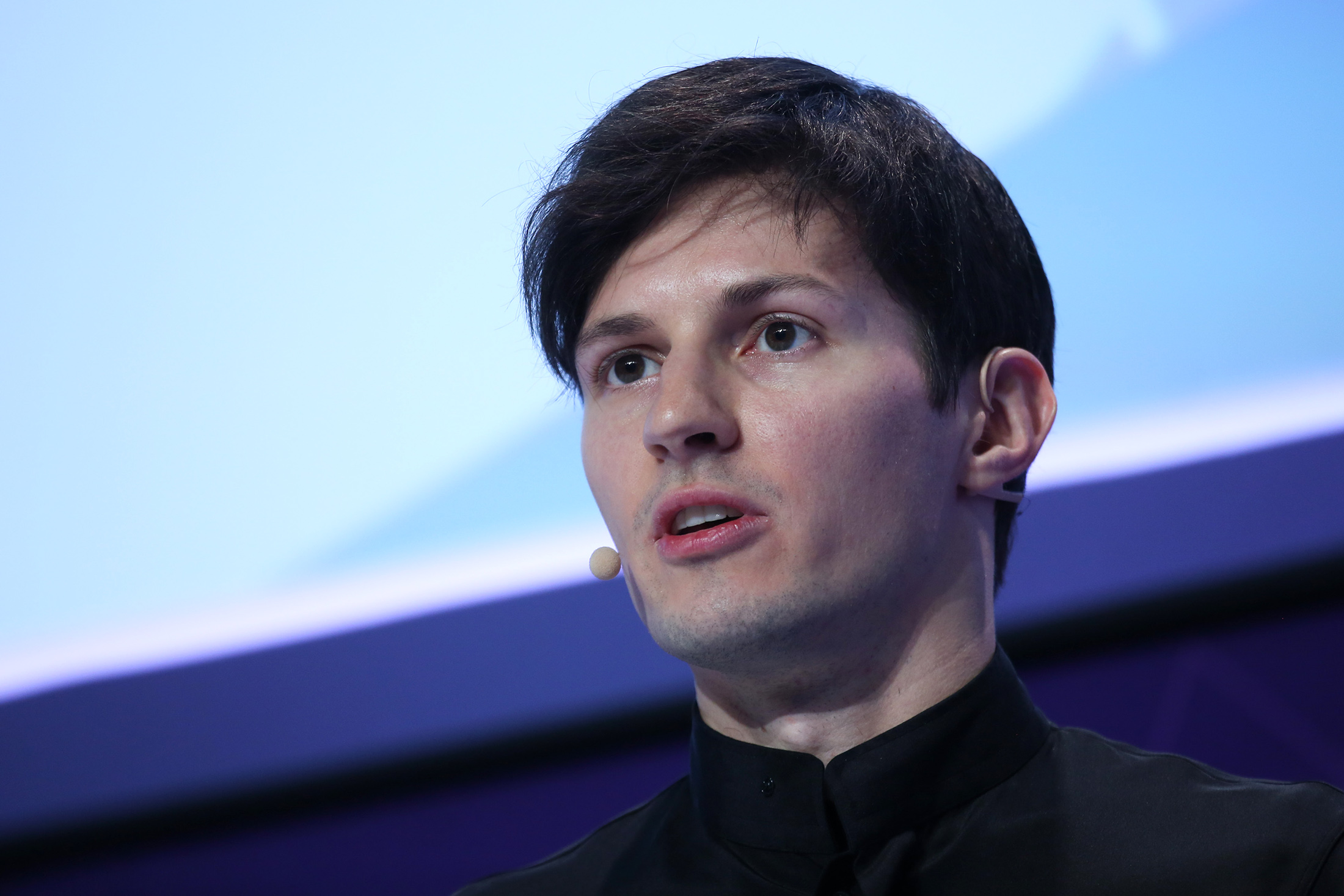 Telegram has become popular in part because of its emphasis on security, with all messaging traffic encrypted end-to-end, and its ability for users to conduct "Secret Chats" in which messages can be formatted to automatically delete themselves after being viewed. 
Perhaps unsurprisingly, Durov said he approved of Apple Inc.'s resistance to U.S. government efforts that would compel the company to help the Federal Bureau of Investigation get around iPhone security features in a case involving a terrorist.
"I would side with Tim Cook on this," he said of the Apple chief executive officer. "You cannot make encryption secure for everyone except terrorists. If Apple is forced to work on technology that would unlock iPhones protected by passcode that would increase the risk of privacy breaches and violations for hundreds of millions of iPhone users."
Power Abuse
Durov, 31, said in an interview that he and his brother, Nikolai, built Telegram largely to have a way for his friends and family to communicate without being subject to Russian government surveillance. 
"Since I spent a big chunk of my life in a place where the power of government to access data was abused regularly through corrupt practices to intimidate liberal thinkers and opposition leaders, I have been very concerned with the potential abuse of the same power globally, outside of Russia," he said.
Today, Telegram's largest user base is in Iran, where 20 million people have installed the app.
Terrorists' Tool


But the same security features that have been popular with libertarians and political dissidents have also, according to Western security services, made it a popular way for terrorists to communicate. And these intelligence agencies have complained about their inability to crack Telegram's encryption.
Durov said people using Telegram for malicious purposes represented a minuscule sliver of its total user base and that the company took steps to try to prevent the service from being used to broadcast terrorist propaganda. Telegram removes any channel -- a feature of Telegram that allows users to transmit messages to a wide group -- that users complained was promoting the terrorist group Islamic State, Durov said. Telegram has blocked more than a thousand such channels but new ones have sprung up. 
"It is an on-going battle," he said. "There will always be people trying to misuse a technology."
London Misgivings
Although Durov founded Telegram with his brother in Berlin in 2013, the messaging service's "core development team" -- which Durov said numbers just 15 engineers -- lives an itinerant life, moving together from city to city every few months. Durov said he had been close to moving Telegram to London, a city he likes, last year but that concerns about new U.K. surveillance legislation pending before Parliament gave him pause.
"We are keen to wait until this encryption debate comes to some point where we have some clarity," he said.
If the controversial new U.K. law, known as the Investigatory Powers Bill, passes with its current language, which would force tech companies to help security services penetrate end-to-end encryption, Durov said he and Telegram would not move to the U.K.
"The reputation of the country is important," he said. "If the rest of the world thinks this jurisdiction is unsafe for privacy even for reputational reasons it would be unfit for Telegram."
Revenue Plan
Durov said he liked Finland and other Nordic countries and their views towards privacy, but disliked their high taxes. He also said that he and the core Telegram team would be spending time in Silicon Valley this spring.
When Durov founded Telegram he famously said he had no interest in making it into a revenue-generating business. The service is free to use and he has funded the company's growth so far out of his own pocket, using some of the estimated $300 million he received when he sold VKontakte, Russia's largest social networking site, in 2014. Durov had been under pressure from the Russian government to turn over data pertaining to Ukrainian protest leaders and he ultimately fled Russia rather than face possible prosecution for resisting these attempts.
While Durov said he is committed to keeping Telegram free for messaging users, the company is looking at possible business models that it might implement in about two years. 
"You cannot burn cash forever. It is important for Telegram to become financially sustainable at some point," Durov said in the interview. "We are in the process of evaluating different approaches towards a business model that would be in line with our values and at the same time allow us to cover the cost of the expenses that arise as we grow the user base."
Dressed in his signature black suit and black, collarless shirt -- an ensemble designed to evoke Neo from the film "The Matrix" -- Durov described the changes in his native Russia since he was forced to leave in 2014.
"It is painful to see how a country that had so many opportunities lost these opportunities," he said. "It has changed from supporting free market and investors to a more conservative model, more centralized way of running the country."
Durov said Russia's system of government no longer comported with his more liberal values.
"I really hope at some point they will realize the mistakes that have been done throughout the last few years and take drastic measures to fix it."
Before it's here, it's on the Bloomberg Terminal.
LEARN MORE