Apple Says It Received Nine Similar iPhone Search Requests
By
Letter by Apple unsealed in Brooklyn spells out other demands

Company is opposing prosecutors' bids to unlock iPhones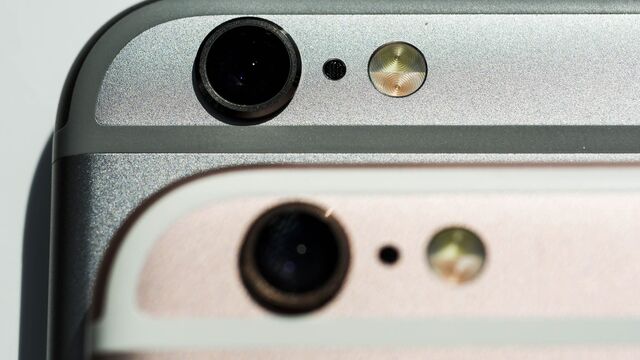 Prosecutors across the U.S. have asked Apple Inc. to unlock iPhones at least nine times since Oct. 8, as a battle pitting security versus civil liberties plays out in a California terrorism case.
In the nine requests, prosecutors in New York, Chicago and California have demanded that Apple unlock 12 phones, the company said in a letter to a Brooklyn judge who is overseeing a similar case involving a drug dealer's smartphone. The letter was unsealed Tuesday.
Apple has been fighting a Justice Department request to unlock a phone used by a terrorist in San Bernardino, California. Apple Chief Executive Officer Tim Cook has called the government's request a "chilling" attack on civil liberties.
The order in the San Bernardino case "directs Apple to perform even more burdensome and involved engineering" than sought in Brooklyn, the company said in a Feb. 17 letter. Apple says it has opposed seven of the nine requests and is awaiting more details on two U.S. demands.