London Assembly Votes to Stay in EU, Defying Mayor Boris Johnson
by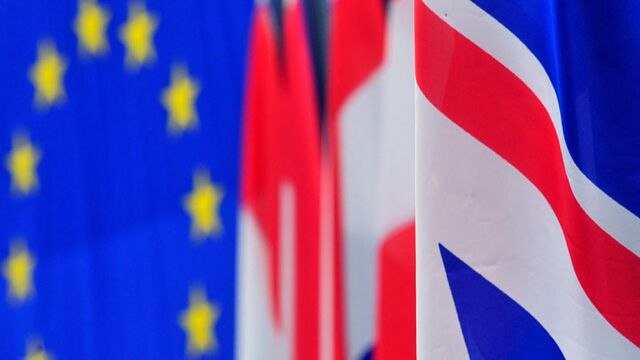 London Mayor Boris Johnson's decision to campaign for Britain to leave the European Union drew the immediate condemnation of the London Assembly, the body elected to oversee his work.
The 25-member assembly backed an urgent motion Monday calling for Britain to stay in the bloc by 14 votes to seven, it said in an e-mailed statement.
"Membership of the EU is incredibly important for London's economic growth and employment prospects," said Len Duvall, who heads the Labour Party group on the assembly and proposed the motion. "We need the mayor to take seriously the concerns of organizations like London First and the City who have warned that London would be diminished outside the EU, and that the result could be billions of pounds and tens of thousands of jobs wiped off the capital's books."
Johnson's announcement Sunday that he'll campaign for a so-called Brexit provided a boost to the "Leave" camp in the run-up to the June 23 referendum called by Prime Minister David Cameron. The mayor, a possible successor to Cameron as Conservative Party leader and prime minister, is the highest-profile Tory to oppose the premier over the EU.
Before it's here, it's on the Bloomberg Terminal.
LEARN MORE