First Word Asia: Forget China. India's Banks May Be on Shakier Ground
Bloomberg News
Feb. 22, 2016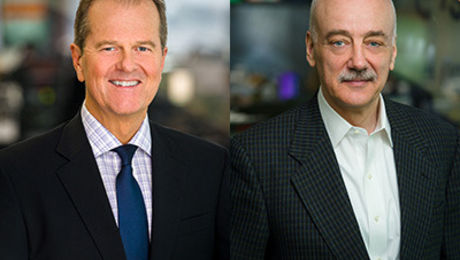 China's banks have been in focus recently, specifically their issues with bad debt. But when it comes to stability in the banking system, Indian lenders could be standing on shakier ground.
Bloomberg Intelligence Banking Analyst Alex Gardner sheds light on some of the challenges faced by India's banking sector.
First Word Asia on Bloomberg Radio: Breaking economic, business and market news as it happens around the globe, with a special focus on Asia.
 
 
 ←Listen to previous clip               Listen to next clip→
Before it's here, it's on the Bloomberg Terminal.
LEARN MORE