Brexit Deal Is Biggest EU Reform Without New Treaty, Orban Says
by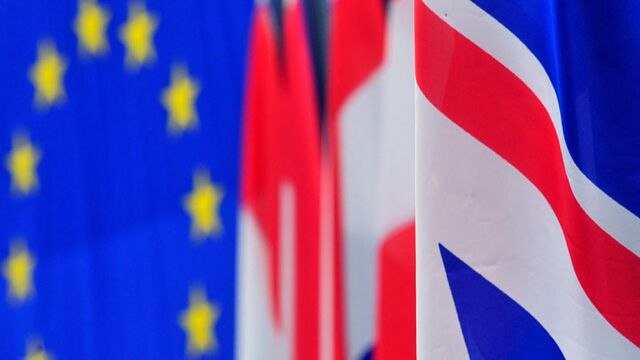 The European Union's deal to overhaul the U.K.'s membership was the biggest reform possible in the 28-member bloc without a treaty change, Hungarian Prime Minister Viktor Orban said.
The most significant change of the agreement will prove to be the decision to boost the powers of national parliaments and stop the "stealth" trend of delegating ever greater influence to the European Commission, Orban told lawmakers in Budapest on Monday.
The deal preserves the freedom of movement for workers and prevents discrimination against legally employed laborers within the EU, Orban said. Giving the U.K. the right to cut benefits temporarily and under certain conditions was "fair," he added.
Prime Minister David Cameron demanded the deal in exchange for campaigning against "Brexit," or Britain's departure from the EU. The U.K. will hold a referendum on the issue on June 23.
Before it's here, it's on the Bloomberg Terminal.
LEARN MORE