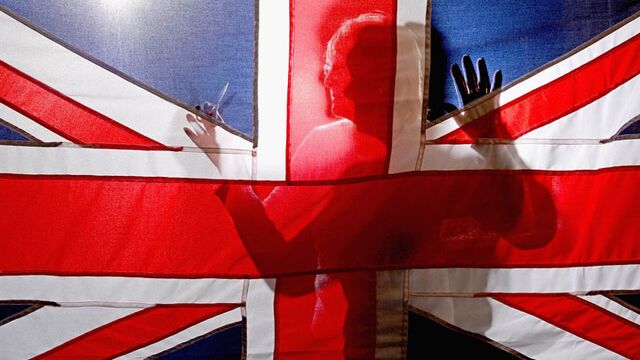 If David Cameron ends up leading the U.K. out of the European Union, he'll drag everyone else down with him.
That's the conclusion of an academic study about what the economic impact of a ``Brexit'' would be. No one escapes unhurt.



Using a model that simulates the effect of a British exit on trade and output under two scenarios, economists tasked by Germany's Bertelsmann Foundation have produced a stark calculation of the resulting hit to per-capita incomes.
Under scenario one, a ``soft exit,'' the U.K. manages to retain some access to the European Single Market, similar to the arrangements enjoyed now by Norway and Switzerland. Under scenario two, the U.K. fails in these negotiations and loses barrier-free access to continental trade, as well as to countries with which the EU has ratified free-trade agreements, like Mexico.
In either scenario, the long-term effects of an exit are unmistakable: A significant reduction in incomes, driven by a slump in trade and investment in the aftermath of what would be the most serious setback for Europe's post-war integration project.
``We don't know what would come our way with a Brexit,'' said Gabriel Felbermayr, director of the Center for International Economics at the Ifo Institute in Munich and one of the authors of the report. "But what is completely sure is that it would create enormous uncertainty, and there is very good empirical evidence to show how poisonous uncertainty is for trade flows and economic development.''
Felbermayr and his colleagues calculated that even under the best-case scenario, the U.K. and Ireland suffer income reductions in excess of 5 percent. In the isolation scenario, which Felbermayr says is much less likely, that damage soars to more than 20 percent.
Small economies like Malta, Cyprus and Luxembourg which have major tourism and financial links with the U.K. also would be in line for pain, and even the continent's heavyweights like France, Germany and Italy do not come away unharmed.
``A Brexit would be negative for economic activity, over the short term and the long term,'' Felbermayr said.
Before it's here, it's on the Bloomberg Terminal.
LEARN MORE