Anti-`Brexit' Deal Elusive as EU Leaders Spar Over Welfare
by , , and
Delegations asked to book for extra night to continue talks

Pound volatility rises amid uncertainty over referendum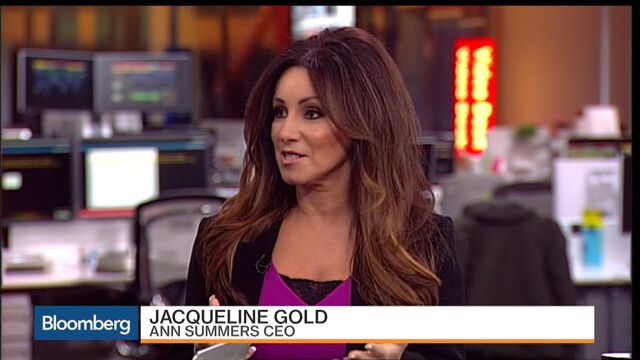 Prime Minister David Cameron and fellow European Union leaders stepped up their efforts to break an impasse over reforming the U.K.'s membership in the bloc, as sparring over welfare curbs and euro opt-outs threatened to drag into the weekend.
With still no sign of a breakthrough during a scheduled second day of talks in Brussels Friday, the 28 nation delegations were asked to book rooms for an extra night to allow for further deliberations, according to two European officials who asked not to be named because the information is not public.
"I've the impression it's now or never," Belgian Prime Minister Charles Michel told reporters when asked about the prospects of an accord. "There is no second chance."
The negotiations gained in urgency as all sides acknowledged their shared interest in helping Cameron procure a deal he can sell to voters ahead of an in-out referendum as soon as June. The premier earlier told leaders that he was confident he could win the vote, but only if they granted him what he was requesting without watering down the terms, according to three European officials with knowledge of his presentation.
Pound Drops
Expectations for price swings in the pound against the euro over the next six months climbed to the highest since 2011. The pound was little changed at 5:53 p.m. in Brussels after falling earlier Friday as a result of the deadlock.
France led a group of euro-zone nations that objected to Cameron's plans to carve out an exclusion from the currency area aimed at protecting the financial industry in the City of London. The prime minister also ran into resistance Thursday from eastern European states over demands for more leeway to impose welfare curbs on non-British EU citizens by means of a so-called emergency brake valid for a total of 13 years.

The latter dispute was close to being resolved with the sticking point shifting to British plans to limit child benefits for migrant families, Polish Deputy Foreign Minister Konrad Szymanski told reporters.
"This is the reason why everything is being delayed today," Szymanski said. "This is not just about tension between the U.K. and central Europe, it's also about tension among other groups of countries."
Leaders met individually in the late morning before reconvening in the mid-afternoon. They were then due to attend a working dinner starting 8 p.m. at which one official said there was a good chance of reaching a deal. Still, a meeting of Cameron's cabinet which had been tentatively scheduled for his return to London will not now take place on Friday night, the prime minister's office said.
Biggest Concern
Cameron's move to restrict social payments is aimed at discouraging migrants from taking advantage of a welfare system more generous than many other EU countries provide. Immigration is the most important concern for voters and the issue is at the core of his Conservative Party's manifesto.
The reason for the focus on curbing immigration was underscored by data this week that showed the number of people from other EU countries employed in the U.K. rose to 2.04 million at the end of 2015, compared with 1.23 million five years earlier.
A further complication emerged on Friday as Europe's refugee crisis was dragged into the discussion. Greece signaled that it was willing to support a U.K. deal only if other EU members stopped trying to seal it off by shutting its northern border, according to Elmar Brok, a European Parliament representative in the negotiations.
"If the Greeks stick to that veto, it's finished today and we'll have to come back at the next summit in a week's time," Brok said in a Bloomberg Television interview. "If the Greeks do not follow up on that, then I think a deal's possible and we're quite close to that." The Greek government denied that it was threatening a veto.
Even as the talks became bogged down in the detail, other leaders repeated their desire to reach an agreement to keep the bloc intact.

"That's why we feel that both sides have an interest to find a compromise," said Slovak Prime Minister Robert Fico. "I believe that in the end there will be an agreement."
Before it's here, it's on the Bloomberg Terminal.
LEARN MORE