First Word Asia: How the PBOC Is Managing the Yuan
Bloomberg News
Feb. 17, 2016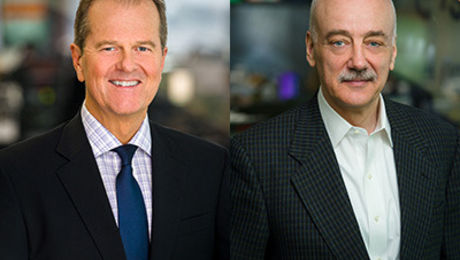 The Chinese yuan headed for the biggest two-day decline in more than a month as the People's Bank of China, its central bank, set the fixing weaker. China's official media also voiced concern that capital outflows would increase.
Bloomberg's Doug Krizner and Bryan Curtis asked Robin Brooks, managing director and chief currency strategist at Goldman Sachs, what he thought of the PBOC's management of the currency.
First Word Asia on Bloomberg Radio: Breaking economic, business and market news as it happens around the globe, with a special focus on Asia.
 ←Listen to previous clip               Listen to next clip→
Before it's here, it's on the Bloomberg Terminal.
LEARN MORE