First Word Asia: Will Slowdown in Global Growth Have Negative Effect on Asian Banks?
Bloomberg News
Feb. 15, 2016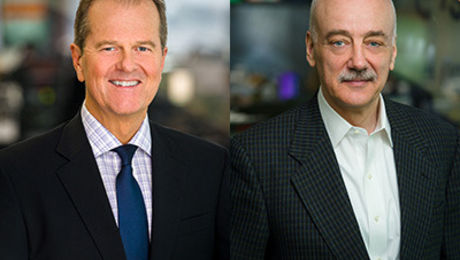 China's yuan has surged by the most in more than a decade. The Chinese currency played catch up with dollar declines during a week-long holiday. Chinese equities also played catch up to the downside while most other Asian markets gained.
Bloomberg's Doug Krizner and Bryan Curtis spoke with Mikio Kumada, Executive Director, Global Strategist, LGT Capital Partners, and asked him if the slowdown in global growth would have a negative impact on Asian banks.
First Word Asia on Bloomberg Radio: Breaking economic, business and market news as it happens around the globe, with a special focus on Asia.
 ←Listen to previous clip               Listen to next clip→
Before it's here, it's on the Bloomberg Terminal.
LEARN MORE