U.S. Recession Risk at 20%-25%, Morgan Stanley's Caron Says
by
Weakness in credit markets threatens to spread through economy

`Boring is beautiful' the key for investors seeking bargains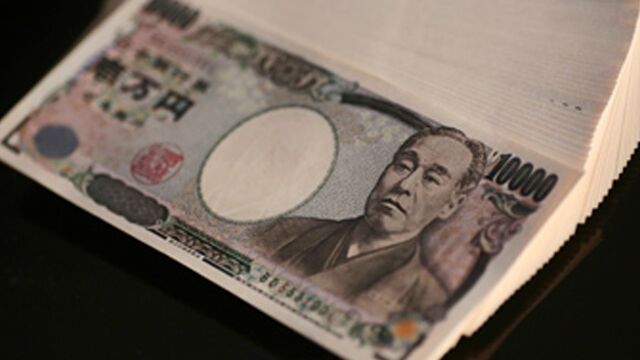 The corporate-bond market is sending clear and ominous signs about the U.S. economy, according to Morgan Stanley's Jim Caron.
"It is telling you we are going into a recession," Caron, managing director at Morgan Stanley Investment Management, said during an interview on Bloomberg TV on Friday. "There is a 20 percent, 25 percent chance that we go into a recession."
While four out of five indicators -- growth, jobs, income and consumption -- have remained relatively stable, Caron said, credit has been weak. Almost every risk asset class devalued as China's economy slowed and oil plummeted, he said.
For Caron, the question is whether economic data will stay strong enough for the fundamentals to overpower technical factors and prevent a recession.
"The key here is, do financial-asset market prices break down enough that this negative feedback will move into the economy and create a bigger slowdown?" he said. "Does this become a self-fulfilling, markets-led recession?"
Despite the turmoil, there are still bargains to be found. Caron said some non-energy, non-cyclical sectors are pricing in defaults that may not materialize even in the case of a mild recession.
"You can take parts of the economy that are very boring, and boring is beautiful in fixed income," he said. "There are a lot of higher-yields out there, but clearly that comes with a lot of risk right now."
The carnage in commodities has influenced multiple asset classes and forced investors to find hedging strategies, Caron said. The two best hedges at the moment are being long U.S. Treasuries and the yen, he said.
Before it's here, it's on the Bloomberg Terminal.
LEARN MORE