First Word Asia: In the Land of the Bears
Bloomberg News
Feb. 12, 2016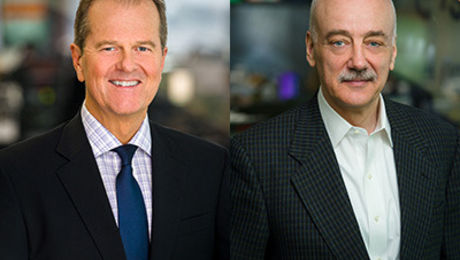 Stocks plummeted in Tokyo, with the Topix index headed for its biggest weekly loss since 2008, as global equities plunged into a bear market and the yen rose to its highest level in 15 months. Banks in Asia, Europe and the U.S. were under pressure.
Bloomberg's Doug Krizner and Bryan Curtis spoke with Evan Lucas, market stategist at IG Ltd., and Satyajit Das, author of Extreme Money, about current market conditions.
First Word Asia on Bloomberg Radio: Breaking economic, business and market news as it happens around the globe, with a special focus on Asia.
 ←Listen to previous clip              Listen to next clip→
Before it's here, it's on the Bloomberg Terminal.
LEARN MORE