Bitten But Not Mauled, Low Volatility ETFs Attract Fans
Money is pouring in from investors looking to soften a bear market beating.
By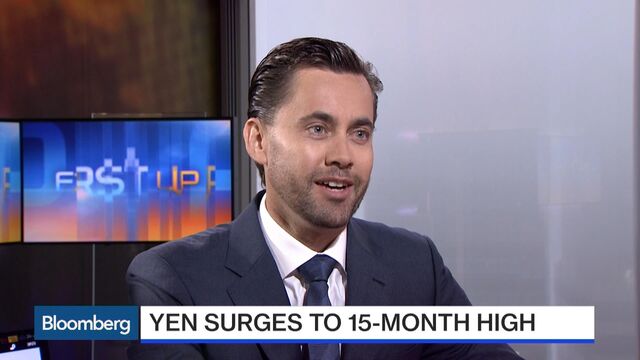 As wild stock market swings fray investor nerves, exchange-traded funds promising a measure of calm are, not surprisingly, gaining adherents. Such low-volatility ETFs offer a way to stay in the market while sidestepping the beating everyone else is getting.