Worst Still Ahead for Mining Industry After Losing $1.4 Trillion
This year looks even worse for an industry decimated by the commodities slump.
By , , and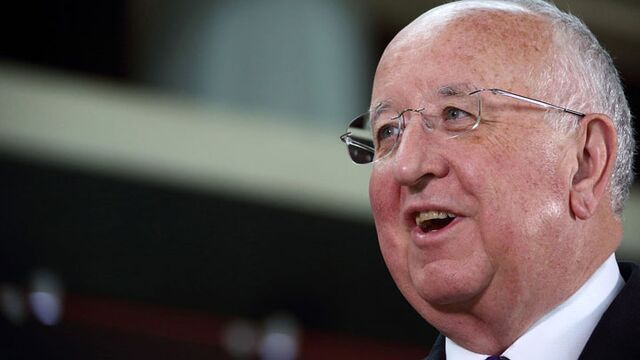 When you find yourself in a hole, the saying goes, stop digging. A simple lesson that arguably has bypassed a mining industry that's wiped out more than $1.4 trillion of shareholder value by digging too many holes around the globe. The industry's 73 percent plunge from a 2011 peak is far beyond the oil industry's 49 percent loss during the same time.