Supreme Disarray for the Global Climate Agenda
The high court's freeze of Obama's carbon plan casts doubt on the Paris accord.
By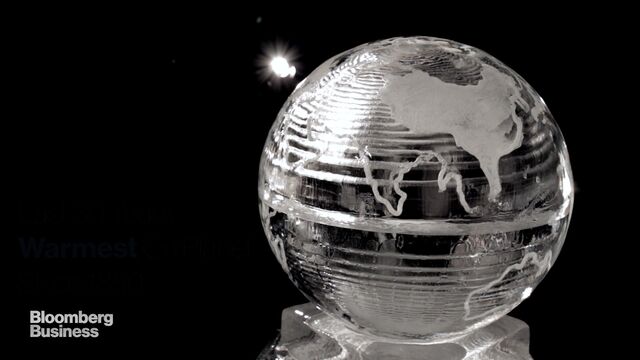 Overshadowed by the presidential primary in New Hampshire, the U.S. Supreme Court on Tuesday dealt a potentially devastating blow to President Barack Obama's climate-rescue plan to cut carbon emissions from power plants.

Few observers expected the court to act so quickly, and aggressively, to block the new Environmental Protection Agency rules. The move may have the added effect of throwing a wrench into global climate change efforts that turn in large part on American leadership.