Venezuela State Oil Company Cut Spending After Slump in Prices
by
PDVSA cut spending by up to 15% last year: Strategy Director

Further cuts possible if crude prices remain low this year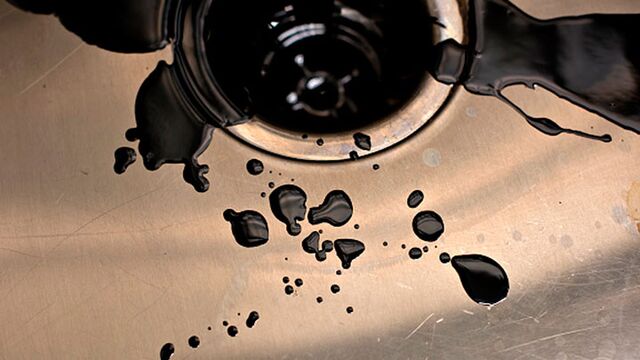 Petroleos de Venezuela SA cut 2015 capital spending as the state oil company grappled with crude prices that last month extended a decline to the lowest in almost 13 years.
PDVSA reduced spending by as much as $2.5 billion, or 15 percent, last year, Strategy Director Sergio Antonio Tovar said on the sidelines of an oil conference in London. He didn't rule out further cuts this year.
"If the current oil price level stays the same, PDVSA, as other oil companies, will have to tighten its belt," Tovar said.
It's the first time since 2014 that PDVSA has publicly acknowledged changing its capital spending plans as the company adjusts to a 70 percent plunge in prices to about $30 a barrel over the past 18 months. The company plans to increase production by as much as 100,000 barrels a day by the end of this year from 2.84 million barrels, after failing to regain the peak output of 3.2 million barrels reached in 2008.
Tovar said PDVSA will respect its debt obligations to lenders and creditors, with repayments due in the first and final quarters of this year. He didn't disclose the amount to be repaid.
"We've always honored our commitments," Tovar said. "When the deadline arrives, our commitments will be honored."
PDVSA has principal and interest payments of $5.7 billion due this year, according to data complied by Bloomberg. That includes $1 billion of bonds maturing in October and $2 billion in November, the data show.
Before it's here, it's on the Bloomberg Terminal.
LEARN MORE