Everything Small Businesses Are Saying Underscores the Fed's Dilemma
The labor data is strong. Price data not so much.
by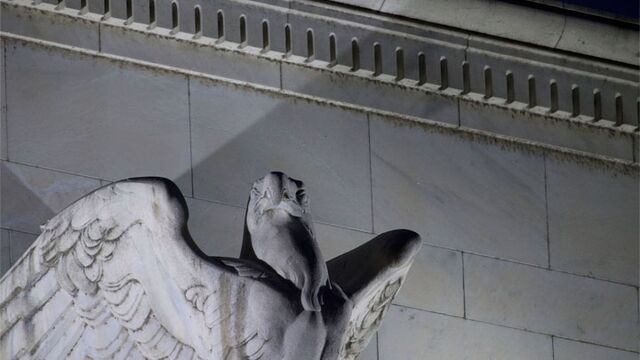 Labor is gaining strength, but prices are going nowhere.
The National Federation of  Labor of Independent Business reinforced these themes in its January report on small business optimism, offering a perfect snapshot of the American economy as reflected in recent data, and also the Fed's dilemma. 
The net percent of owners who recently raised worker compensation and indicated that finding qualified workers was their biggest problem were each running at their highest level since 2007:

As business owners find it more difficult to attract and retain good workers, laborers gain bargaining power and have more leverage to demand higher pay.
The Fed's liftoff was partially predicated on this notion that the Phillips Curve's influence on inflation would become more evident, with a tightening labor market fostering rising wages and a pick-up in inflation.
January's non-farm payrolls report showed a slowdown in the rate of job growth, but a notable move higher for average hourly earnings.
However, progress on inflation has remained harder to come by than on the labor market, as the drags on headline CPI--mainly, the strength or the U.S. dollar and sluggish commodity prices--have proved to be more persistent than transitory. Core PCE, the Fed's preferred gauge of inflation, rose 1.4 percent year-over-year as of December, well shy of the central bank's 2 percent target.
And small business owners haven't made Janet Yellen's job any easier lately, according to the NFIB report.
The net percent of owners raising selling prices was -4 in the month,  down from -1 in December and +6 in January 2015, which according to the attached color commentary  is "Obviously more evidence that the Fed's policies aimed at producing inflation are not working."
The balance of opinion for owners planning to raise selling prices over the next three months was at +16 percent, down four points from December.
Before it's here, it's on the Bloomberg Terminal.
LEARN MORE