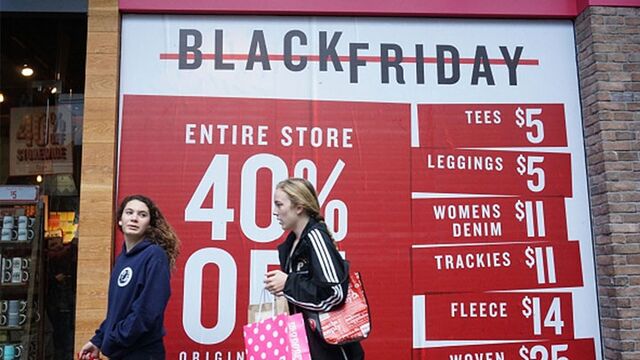 Hiring managers have their fingers directly on the pulse of the U.S. economy, and they're feeling a steady heartbeat of demand.
While financial markets may be signaling that the world's largest economy is inching toward recession, recent labor-market data shows persistent hiring, near-record job openings, and growing confidence among workers that they can quit their jobs with the prospect of easily finding another one.
Of particular significance is the fact that job gains over the last three months are occurring in the most cyclically sensitive industries: construction and more surprisingly, manufacturing.
"Job changes in these two sectors are often a harbinger of changes in the business cycle," Joe Carson, director of global economic research at AllianceBernstein LP, wrote this week in an e-mail to clients. This shows "the business cycle is alive and well—despite the volatility in the financial markets."
Over the last three months, payrolls at construction firms and factories have increased by 176,000. That's the second-biggest gain over a similar period since March 2006.

Figures released on Tuesday by the Labor Department showed that job openings rose in December to 5.61 million, the second-highest level on record, a sign that companies are looking past tepid global growth and anticipating that the U.S. economy will keep forging ahead.
The report showed that the job -openings rate at construction companies in December was the highest since February 2007, while in manufacturing it rose to a record in data going back to 2000, propelled by demand among non-durable goods industries.

As labor-market conditions continue to tighten, there's a growing willingness among workers to leave their jobs. The so-called quits rate rose to 2.1 percent, the highest since April 2008.
That's good news for wage growth, which has been a laggard in this economic recovery.
"You tend to see higher wage growth when there's more churn in the jobs market," said Neil Dutta, head of U.S. economics at Renaissance Macro Research LLC in New York. "This quits rate is a sign of stronger wage inflation" to come.
Before it's here, it's on the Bloomberg Terminal.
LEARN MORE