markets
One Chart That Shows the Dramatic Repricing of Fed Expectations So Far This Year
What a start to the year.
By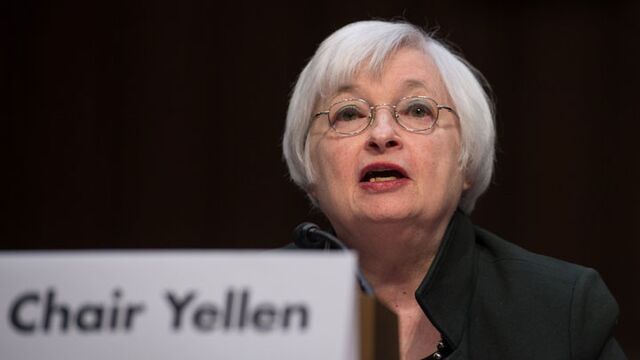 The year 2016 has been characterized by rising volatility, selloffs in markets all around the world, and growing concern about the state of the economy.
So naturally, there's been a big re-pricing of expectations surrounding the Fed, and the expected pace of Fed tightening.
Bloomberg Intelligence Chief Economist Michael McDonough produced this chart, which drives home the action well. 

As you can see, at the start of this year, a rate hike in March was basically seen as a coinflip. Now the market sees virtually no chance of a hike that month. Meanwhile, it was seen as a virtual lock that there would be a hike by the end of 2016. Now the odds of that are down to just 35 percent.
At the same time, the odds of negative rates at some point in the future are clearly on the rise. 
Before it's here, it's on the Bloomberg Terminal.
LEARN MORE