First Word Asia: Red Flags for the Greenback
Bloomberg News
Feb. 5, 2016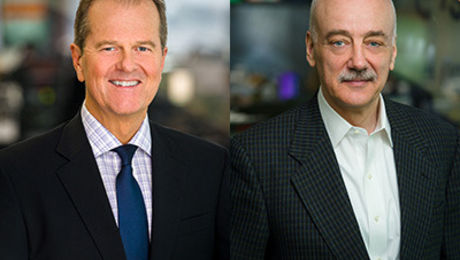 Is weakness in the US dollar a new trend? The greenback is heading for its worst week since 2009. Traders have strengthened bets that the Federal Reserve will hold interest rates unchanged this year because of a weaker global economy.
Bloomberg's Bryan Curtis and Reenita Malhotra Hora asked David Kotok, chairman of Cumberland Advisors, and Peter Churchouse, author of The Churchouse Letter, for their thoughts on the dollar, the Fed, Bank of Japan and property in Hong Kong.
First Word Asia on Bloomberg Radio: Breaking economic, business and market news as it happens around the globe, with a special focus on Asia.
 
 
 ←Listen to previous clip              Listen to next clip→
Before it's here, it's on the Bloomberg Terminal.
LEARN MORE