First Word Asia: Could Weaker Dollar Help China Chase Away the Bears?
Bloomberg News
Feb. 4, 2016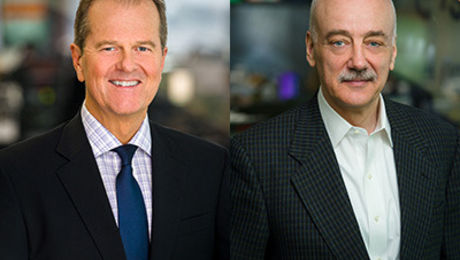 Could a weaker dollar help the People's Bank of China chase away the bears?
On First Word Asia, Bloomberg's Doug Krizner and Bryan Curtis asked Chi Lo, senior economist for Greater China at BNP Paribas Invest Partners, and Eric Liu, head of research at Vanda Securities, if the dollar's big move down Wednesday marked an inflection point in global markets.
First Word Asia on Bloomberg Radio: Breaking economic, business and market news as it happens around the globe, with a special focus on Asia.
 ←Listen to previous clip              Listen to next clip→
Before it's here, it's on the Bloomberg Terminal.
LEARN MORE